Court dismisses CBI probe into Nandita case
Comments::DISQUS_COMMENTS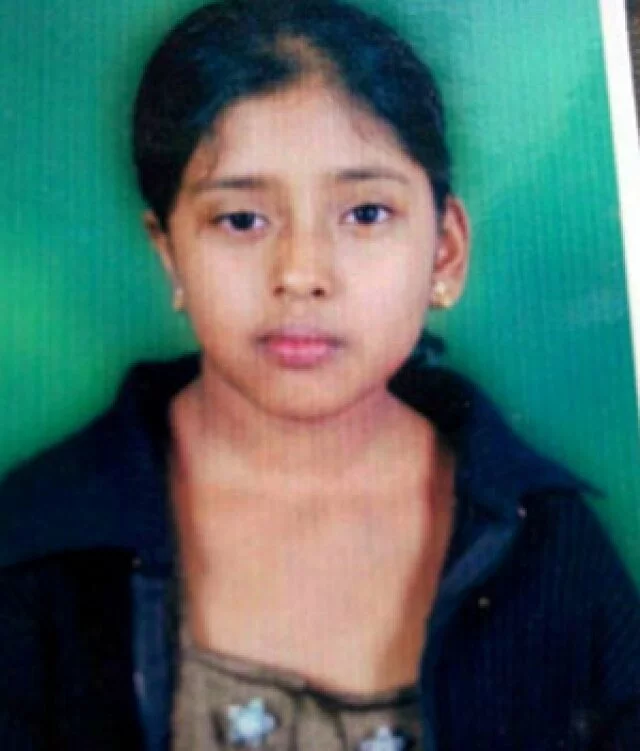 Bengaluru:  The Karnataka high court dismissed the petition which sought the CBI probe into murder case of Nandita Poojary of Theertahalli, an eight standard girl on Friday January 23.

 Krishnamurthy, father of Nandita Poojary had stated that he has no faith in CID probe and demanded for a CBI probe.

Advocate general Ravivarma Kumar submitted that CID had already almost completed the investigations and the report on the same will be submitted to the court in two weeks' time. The advocate general also said that the case at this point is not fit to be handed over to any other agency.

Justice Manjunath after hearing the submission dismissed the petition.

The death of 14-year-old Nandita last year had sparked tensions across the state. 

Opposition BJP had blamed the government of shielding the culprits responsible for Nandita's death.


Related items
D.K Ravi death case: Final report will be filed; CBI chief
Head to probe the football scandal will be appointed soon
Vyapam scam whistleblower Anand Rai transferred
CBI arrests deputy commissioner in bribe case