Construction of BBMP Primary School in is incomplete even after 6 years
Comments::DISQUS_COMMENTS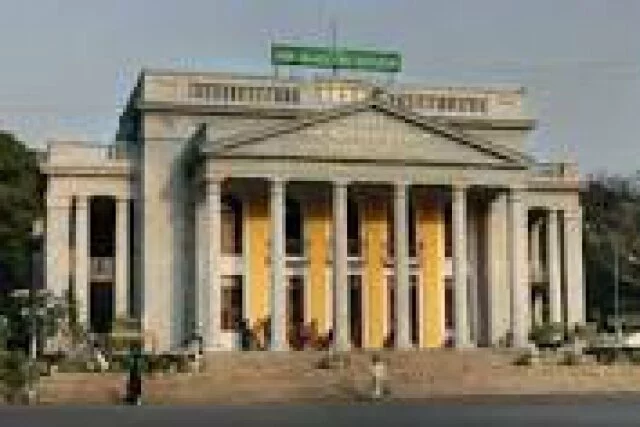 The construction of BBMP Primary School in Jogupalya is incomplete even after the work was started almost six years ago when Bruhat Bengaluru Mahanagara Palike (BBMP) had announced a grant of Rs 98 lakh for construction of the school building. The school building was in a dilapidated condition and in 2009 coming to its rescue, BBMP announced the money for its renovation. However, the civic body is yet to handover the promised amount to the contractor, who is half way through the construction of the school's building.

The students here have no option but to share the classrooms with students of other classes. The administration of the school says that they are out of space even turning the veranda into office room but nothing is being done. The principal of the school said that even the number of students in the primary section has reduced over the past few years due to lack of basic facilities.

When iamin contacted Babu, the contractor, he blamed the BBMP saying the authorities have been delaying the release of funds which is hapering the construction work. The contractor said he has completed 70 percent of the work and only 30 percent work remains for which he needs money.  

Ironically, P Dhanaraj, chairman, standing committee for education, BBMP, is not aware of the existence of the school. M Gautam Kumar, corporator, Jogupalya ward, has assured assistance to the contractor in receiving the funds from BBMP.
Related items
After Crocodile, Now Anaconda Pop Out Of Bengaluru's Water-Filled Potholes
Rape on 3 year old child shocks Bengaluru
B'day boy, girlfriend killed in gruesome road accident in Bengaluru
B'day boy, girlfriend killed in gruesome road accident in Bengaluru