Siblings head clean shaved by warden
Comments::DISQUS_COMMENTS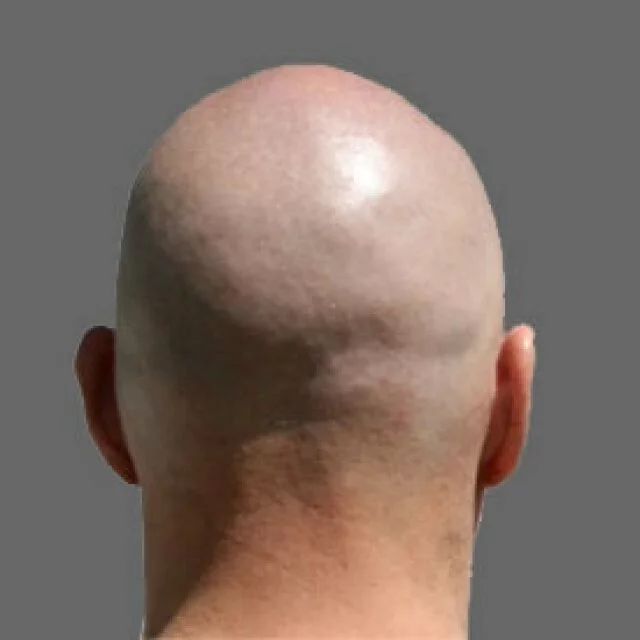 Bengaluru: Two brothers of a reputable school had their heads forcibly shaved in a punishment meted out by a hostel warden.

The elder brother's head was shaved as "punishment for not attending classes", while the younger boy was meted out the same punishment as his elder sibling had gone home without taking permission.

 The incident happened on January 28. Kiran, the warden at the hostel of St Joseph's Indian High School, shaved he head of Francis Sebastian, a class X student, last Wednesday as punishment for skipping classes. 

Francis felt so humiliated that he returned home and complained to his father Sebastian Augustine, who works as a construction labourer in Begur. The next day, Augustine got a call from his younger son, Charles Sebastian, a Class IX student at the same school. The boy told his father that the warden had shaved his head, too, because his elder brother had gone home without taking permission from the school authorities. 

Augustine then lodged a complaint with the police. But the police are yet to register a First Information Report (FIR). A senior police officer said the matter was being investigated and that necessary action would be taken. But a source said that the police were consulting legal experts to ascertain under what section of the IPC the warden can be booked. 

When Augustine demanded an explanation from the school authorities, they told him that Francis's head was shaved because it was "infested with lice". But Augustine told the police said that Francis had recently got a haircut at home.

"If they had a problem with Francis's head being infested with lice, they should have informed us. We would have taken him to a doctor for treatment. But the warden goes around tonsuring our children and embarrassing them before other students. We also learnt that he had punished several students in a similar manner, but no one complained, fearing the consequences," police quoted Augustine as having stated in the complaint. 

"We have no problem with the education provided by the school and are actually grateful to the institution for admitting children from poor families. We have approached the police because Francis is scared and hesitant to attend school," the complaint said.