Indian doctors achieve another milestone: first paediatric heart transplant in India
Comments::DISQUS_COMMENTS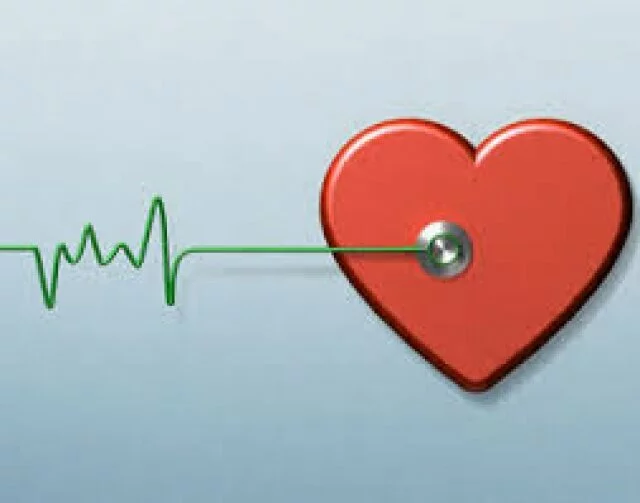 Bengaluru: Two-year-old Gleb Kudriavtsev from Moscow got a new lease of life after successfully undergoing a heart transplant surgery here, which doctors claimed was the first paediatric heart transplant in India.

"On arrival, Gleb's condition was quite critical, with an extremely low heart function and high levels of creatinine, due to poor kidney function. He was immediately listed on the transplant list at both the state level and regional level so that he could get a suitable heart at the earliest," Dr K R Balakrishnan, director of cardiac sciences at Fortis Hospital said on Monday.

During the wait for a heart, Gleb's condition worsened and he suffered a stroke, which he soon recovered from. After one and a half months, on December 18, the doctors received an alert about a suitable heart available at Manipal Hospitals, Bengaluru. 

The heart of two-year nine-month-old Yatarth, who was declared brain dead at Manipal Hospitals on December 18, was harvested and airlifted to Chennai on December 19 using a chartered flight. 

The heart was transported using an inter-state green corridor. It took just 90 minutes to transport the heart from Bengaluru to Chennai.

The surgery was carried out successfully on December 19. The doctor said the surgery, which lasted for over eight hours, was technically difficult and challenging as the recipient was a child. 

Starting from administering anaesthesia to fixing the heart in the chamber, it was a risky procedure because the boy was too young and sick to withstand anaesthesia. The other major challenge was that Gleb had severe pulmonary artery hypertension, which would in turn lead to right ventricular dysfunction after transplant.

Balakrisnan said that as expected, Gleb developed right ventricular dysfunction post transplant. "However, we could efficiently manage it with nitric oxide and other medications." 

In view of high lung pressure, the new heart took about 10 days to adjust after which he recovered rapidly. "Today, his right ventricle has recovered completely.

He is already weighing 10.5 kg (he was just 7 kg before the surgery) and recovering rapidly," said Dr Suresh Rao K G, HoD, critical care & cardiac anaesthesia.

Gleb's mother Nelli first noticed that her child's abdomen was swollen and consulted specialists in Russia. Doctors told her that Gleb suffered from restrictive cardiomyopathy, a condition where the heart loses its capacity to relax with each beat. 

Nelli was also told that there was no hope of Gleb's survival. Determined to keep her son alive, Nelli approached families in Russia for support. After collecting enough funds, she took Gleb to Munich, Germany.

To her misery, doctors in Germany confirmed the diagnosis but unfortunately refused to treat him due to high lung pressure. With the US turning out to be too expensive, Nelli chose India.
Related items
J&K: Over 800 docs, 4,000 paramedics to be appointed
Beware of dengue-like fever, warns doctors in the State
Kidney racket was operating out of Bengaluru, not Magadi
Kiwi fruit prices soar in Bengaluru as dengue fear rises