Togadia restricted from visiting Bengaluru:
Comments::DISQUS_COMMENTS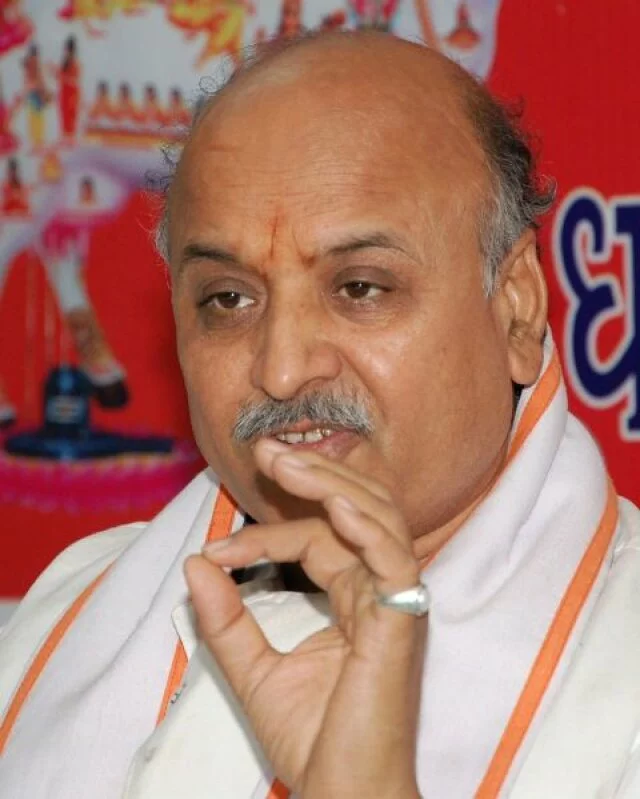 Bengaluru: VHP chief Praveen Bhai Togadiya has not been given permission to visit Bengaluru. He was expected come on Feb 8, to address Hindu Samajostsava in Bengaluru.

On a doubtful note that he would give a provocative speech this decision has been taken says the source.

Bengaluru Police commissioner M.N.Reddy has passed orders related his ban from Feb 5th to 10th.


Related items
Bengaluru locals find a crocodile in the middle of a road
Two persons from Bengaluru die in a ghastly road accident in Koudichar
Shocker! State IGP falls into the prey of conman: Loses Rs. 10,000
Racism at Abu Dhabi International Airport by Etihad Airways staff, Indians livid