City boy's space idea takes him to NASA
Comments::DISQUS_COMMENTS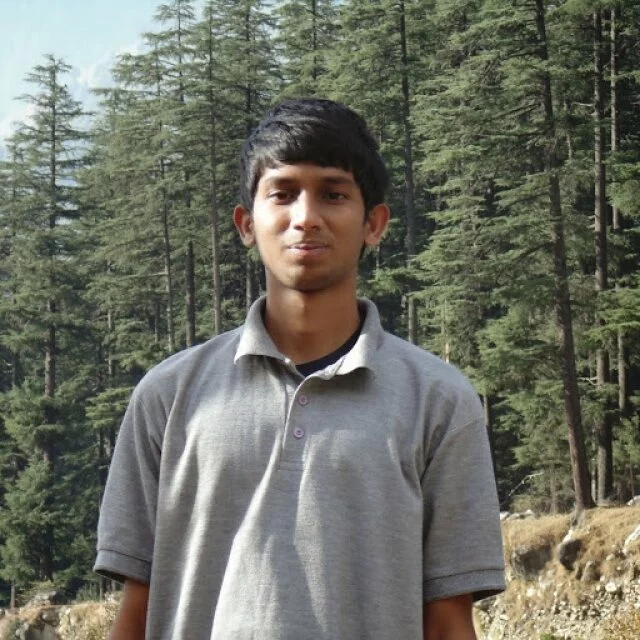 A 20-year-old Bengaluru boy is on his way to Texas to present a paper at the prestigious National Aeronautics and Space Administration (NASA). Sanjay Lakshminarayana, a mechanical engineering student, has been selected to present his ideas and attend conventions. These will study important observations made by recent planetary missions and emerging nuclear technologies for space exploration and travel.

The youngster, who has been interested in space since childhood, will present a set of plans to explore the outer solar system and beyond. The ideas will have a significant focus on nuclear systems as enabling technologies.

Sanjay said he would use this opportunity to discuss the knowledge gaps in exploration of extra-terrestrial environments and the most recent discoveries in this area.

The youngster, who also has an interest in car designing, told BM that his background in mechanical engineering provided a base for his interest in space exploration and his consistent research in the area.

Unexpected invite

The meetings on Sanjay's agenda have been sponsored by NASA and the American Nuclear Society. Speaking on the unexpected invite, Sanjay said, "It was at a meeting in Russia, that a professor from NASA noticed my interest and sent me an invite for this year".

Commenting on what this opportunity meant for him, he said, "I want to learn a lot about the latest developments and share my ideas with scientists from across the world. I am looking to gain immense knowledge, a sense of direction and meet people who will be able to help me in my research. "

The meetings are scheduled between February 3 and March 16. These will be held at various locations including the Lunar Planetary Institute in Houston. Sanjay has also been invited to present his paper titled "The Magneto-Confined Fusion Ion Thruster" at the 2015 Nuclear and Emerging Technologies for Space (NETS-2015) conference to be held in Albuquerque.


Sanjay's schedule

1. 2015 Nuclear and Emerging Technologies for Space (NETS-2015) conference, March 23rd-26th, Albuquerque

2.Workshop on Early Solar System Impact Bombardment III, February 4th-6th, Lunar and Planetary Institute in Houston.
Related items
Dust-covered ice glaciers found on Mars
NASA spacecraft creates history, enters dwarf planet's orbit
NASA's Dawn spacecraft clicks closest ever picture of dwarf planet
India's MOM team wins National Space Society's Space Pioneer Award