Reintroduction of Lottery plan dropped
Comments::DISQUS_COMMENTS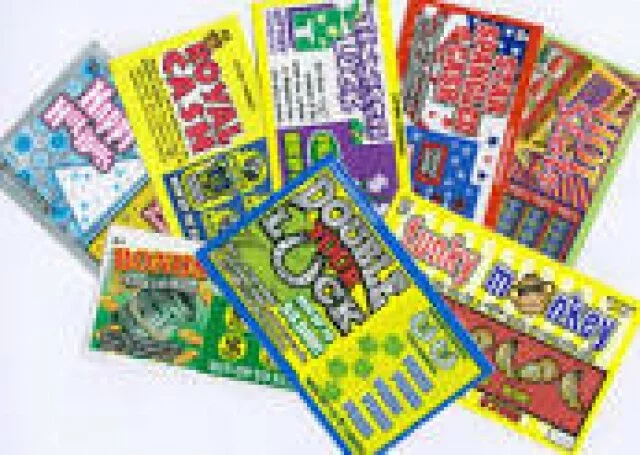 Bengaluru: The suggestion by State Planning Commission deputy chairman C M Ibrahim to reintroduce lottery in the State has not gone down well with many a ruling party and Opposition leader.

Banned during the JD(S)-Congress coalition in 2004, lottery had been construed as a bane of the lower middle and lower classes of society.

JD(S) floor leader H D Kumaraswamy said it was an extremely bad suggestion. "I urge the chief minister to not consider such suggestions. We had banned lottery out of concern for the poor who were wasting their hard-earned money on buying the tickets and becoming paupers.

The previous Congress government had started lottery to fund the midday meal scheme. This time it is said to be for a health scheme. Such suggestions are absurd," he said.

Congress State president G Parameshwara, too, opposed the proposal. He said lottery had been banned because men in many poor families mindlessly spent money on buying lottery tickets, putting their dependents to financial hardship.

"If there was such a strong reason to ban lottery, then we should not be reintroducing it. There is absolutely no need to raise funds for health schemes by selling lottery tickets," he said.

Sources in the Congress said at the legislature party meeting held on Wednesday that a section of the legislators had opposed the recommendation of the Planning Board. However, Chief Minister Siddaramaiah did not react to the issue.

Opposition leader Jagadish Shettar said there were vested interests, including a lobby, which were aiming at getting lottery reintroduced in the State. "There are many other sources to get funds for the health scheme, if the government collects taxes properly," he said.

Leader of the Opposition in the Legislative Council K S Eshwarappa likened the move to "robbing Peter to pay Paul". "While the proposal to start a healthcare scheme for poor and middle-class families is welcome, it should not be done through lottery," he said.

BJP MLC D S Veeraiah said lottery was a form of gambling and a social evil, while his colleague G Madhusoodhan said the proposal should be rejected outright. "The proposal has come from State Planning Board vice chairman C M Ibrahim. Only he can make such recommendations," Madhusoodhan said.




 



Related items
Woman promised a lottery win, cheated of Rs. 65,000
IB alerts govt over Dawood Ibrahim shadow on lottery fraud
EPIC details are must and should for Ration card applicants