Ritt against ban: from Togadia
Comments::DISQUS_COMMENTS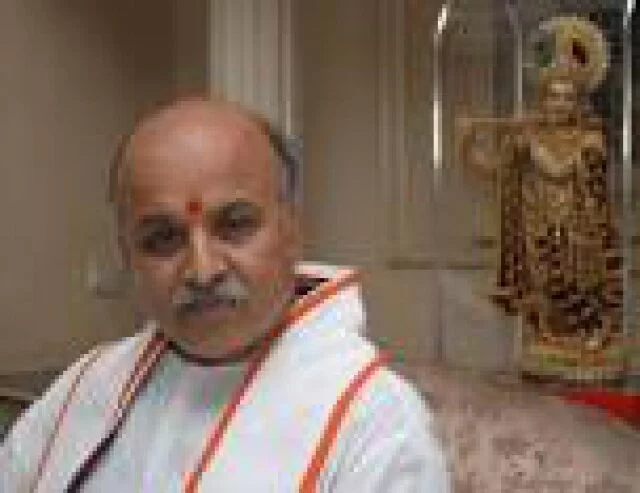 Bengaluru: A ritt has been filed by VHP President, Togadia, against the ban put on him in HC.

The pledge has been put before the Judge Abdul Nazeer. B.V.Acharya is the lawyer for Togadia and Advocate General Raviverma Kumar is the Public Prosicuter.

The restriction put is not valid and even in past, Togadia's speech have not violated communal harmony, debated defense lawyer B.V.Acharya.

On an answer to this P.P argued that already 19 cases are on Togadia and is known for provocative speeches. So permission must be denied, P.P argued.

Judgment will be passed tomorrow.


Related items
VHP demands law against cow slaughter in state
House handed over to poor lady in Moodabidre
State government is indulging in appeasing politics: VHP
Karnataka government is hurting feelings of Hindus: Bhajrangadal