Teenager's face disfigured as mobile phone explodes
Comments::DISQUS_COMMENTS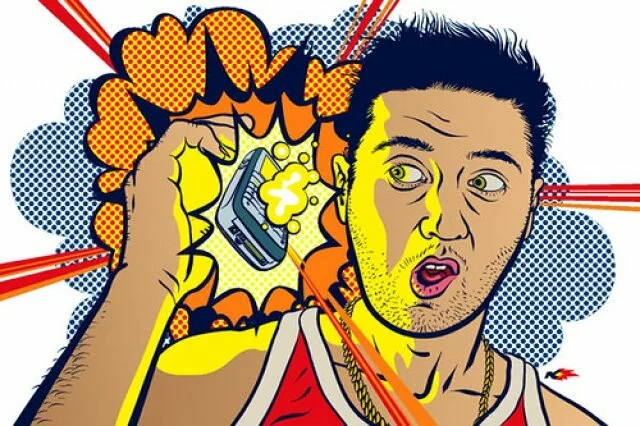 Mysuru: A teenager's face was severely damaged as the mobile phone on which he was speaking exploded. The incident occurred at a tent near Toll Gate on Mysuru-Bengaluru Highway here on Thursday evening February 5.
The injured youth has been identified as Seetharam (18), son of Pondakha, resident of Bihar. He was working as a mason at a private company located on the highway.
It is said that Seetharam had kept his mobile phone charging after returning from work at around 6pm. A few minutes later, Seetharam's phone rang and he picked up the phone to receive the call while the phone when it was still being charged. As soon as he received the call, the phone exploded resulting in severe injuries on his face.
Seetharam was immediately taken to JSS hospital. Doctors attending to Seetharam have said that though Seetharam is out of danger, it is difficult to bring his face to original form as it was disfigured.
Related items
Teenager dies in car-scooter collision
Teenager dies, four injured in car-lorry collision
Dubai Police seeing more cases of drivers using big phones
Google rolls out new Fi wireless mobile phone service