Restriction on Togadia: Who will address Virat Hindu Samajotsava?
Comments::DISQUS_COMMENTS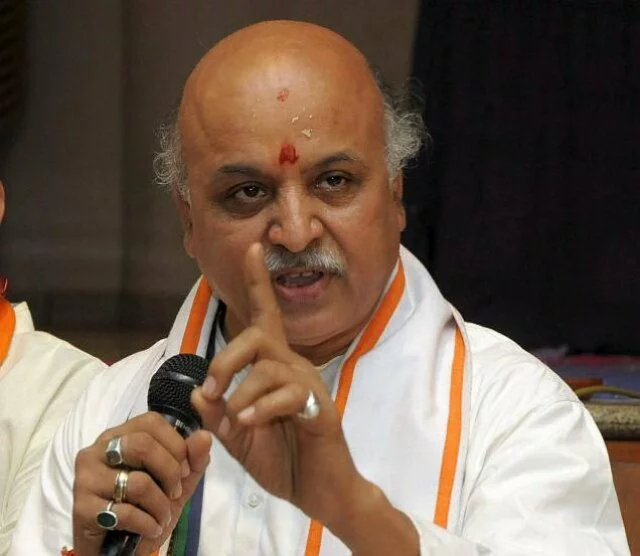 Bengaluru: The organizers of Virat Hindu Samajotsava scheduled to be held today (February 8) in Basavanagudi national college has decided to bring in another strong orator in place of Praveen Togadia.

City police have restricted Togadia from entering the city. The police have stated that Togadia's provocative speech might harm social peace and harmony.

Though Togadia landed in Bengaluru on Sunday morning he was stopped from entering the city by the police and forced him to depart from airport itself. It is learnt that Togadia has left to Ahmedabad after having a brief spat with the police. Togadia has blamed Bengaluru police commissioner MN Reddy for banning his entry into the city.


Related items
Karnataka: Maggi crushed at cement factory; to be used as fuel
Maggi: Karnataka and Goa too bans the sale
IIT Madras bans student association for spreading hatred against PM Modi
Maggi to be banned in India?