Seer Raghaveshwara Bharathi's appeal dismissed by HC
Comments::DISQUS_COMMENTS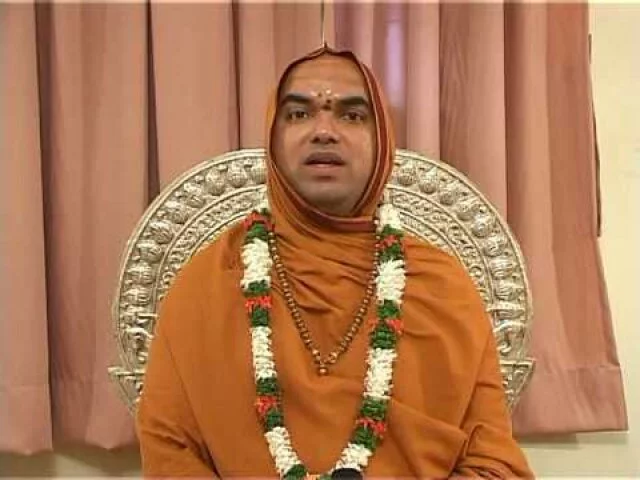 Bengaluru: The division bench of the state high court (HC) has dismissed an appeal filed by Sri Raghaveshwara Bharathi Swamiji which sought dismissal of rape case filed against him.

The judgment came on Monday February 9. Seer of Hosanagar Ramachandrapur mutt had appealed in the high court questioning the decline of his appeal by the single judge bench.

HC division bench comprising Justice Anand Byrareddy and Justice N Anand. referring to technical loopholes in the appeal said, in law, there is no provision for filing appeals in the high court relating to criminal cases. In the light of this, the decision arrived at by the single judge bench in this case is found to be justified. There is no scope for filing review petition before the division bench. However, the appeal could have been filed in the Supreme Court. As the appeal is beyond the jurisdiction of the division bench, this appeal is being dismissed,' said The bench observed that of late, several revision petitions are being filed, seeking dismissal of first information reports, investigation, or final investigation report. As a result, the HC faces complexities about the jurisdictional issue. Lawyers for the petitioners are failing to convince the HC that criminal cases can be dismissed through revision petitions. The appeal filed by Swamiji stands as a good example for this observation.
Related items
Stay out of their business, tells Karnataka HC to police: Women bar workers soon be seen in Bengaluru bars
Bombay High Court: Divorced parents should stop using kids as shields
High court gets a new face with three women judges
IAS officer DK Ravi death: High Court restrains publishing interim report of CID