ATM dispences currency that looked fake: in Mysuru
Comments::DISQUS_COMMENTS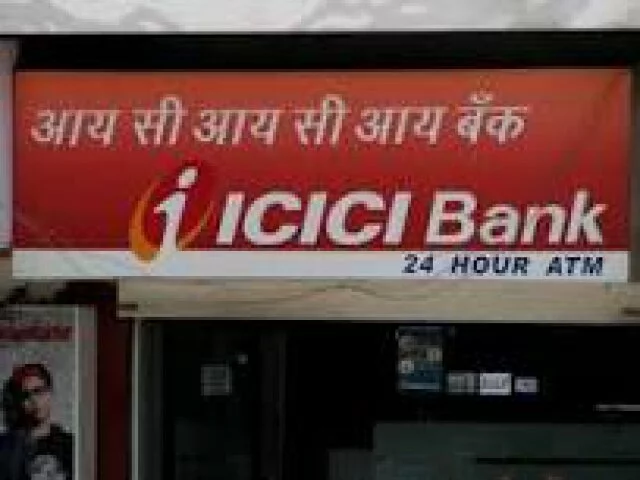 Mysuru: Tension prevailed for some time at the ICICI Bank ATM in Hanumathanagar here Thursday evening, as some customers who had been to the ATM to withdraw cash, reportedly got few currencies without the year printed on it and suspected the originality of the currencies dispensed by the ATM.

It is reported that one of the Rs. 500 currencies which a customer had withdrawn from the said ATM was old and the year of printing not printed on it besides the currency had a flower mark instead of a water mark of 500, sending doubts about the currency.

When the customer who got the said currency note went to a nearby shop and bought some items and gave the Rs. 500 currency to the shop keeper, but the shop keeper refused to take the currency saying that it was a fake one. As the ATM dispensed the same type of currencies to about five more customers, the public informed N.R. Police about the matter.

N.R. Police ASI Chandrashekar and staff who rushed to the ATM contacted the bank officials and informed them about the matter. The public was also irked as they did not find the security guard at the ATM.

BJP leader Dhanraj who arrived at the spot contacted the bank officials and after a delay of about two hours, ICICI Bank, Mandya Branch Manager Ravi Hulkoti arrived at the ATM, examined the currencies and informed the customers that they were original.

The public who had gathered at the ATM told Ravi that the currencies were not being accepted at shops also said that currencies without the year of printing being mentioned on currencies should not be circulated. He later took back such currencies from the customers, gave them new currency notes and said that he had to discuss with higher officials whether such currencies can be circulated or not. He later switched off the ATM machine.
Related items
Bank staff's mistake makes poor woman richer by Rs 9,571,16,98,647
It was raining currency notes in Banke Bihari temple
Moodbidri: MCC bank meet commenced
New branch of Swarna Vividoddesha Bank inaugurated