State government will introduce Tele-Education in HK
Comments::DISQUS_COMMENTS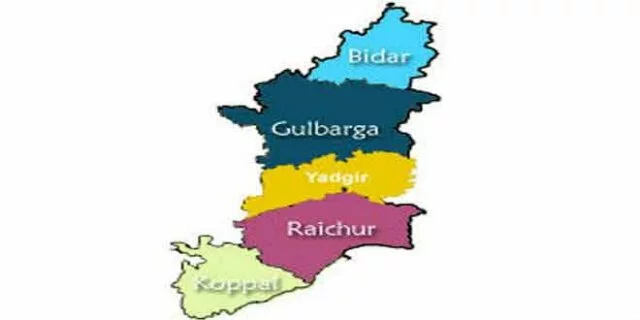 Bengaluru: The State government will introduce Tele-Education in the six backward districts of Hyderabad-Karnataka region from the next academic year (2015-16), in its endeavour to impart quality and affordable education by the use of advanced technology, according to R.V. Deshpande, Minister for Higher Education.

Responding to questions by presspersons here on Sunday, Mr. Deshpande said that tele-education is an extension of Edu-Sat which enables students to interact with teachers and clarify doubts.

"Under Edu-Sat, students had an opportunity to listen to experts but had no scope of interaction. To over-come the lacuna, we thought of introducing Tele-Education. The cabinet has already taken a decision to introduce Tele-Education, to start with, in the six districts – Ballari, Koppal, Raichur, Kalaburagi, Bidar and Yadgir – in Hyderabad-Karnataka region and later extend it to other parts of the State in a phased manner", he said.

Mr. Deshpande also informed that the government is keen to bring Education department and Industrial houses together to develop human resource, suited to fulfil the needs of industries. Such an arrangement will also ensure job opportunities for the youth.

An initiative of this nature has been made by a tie-up with Toyota and efforts were on to rope in other industries.

Endorsed

Mr. Deshpande endorsed the views of Social Welfare Minister, H. Anjaneya in announcing special benefits to economically-weaker among upper caste.

"I am not aware about the context in which Mr. Anjaneya had mooted the idea. However, I personally feel that there is nothing wrong in extending all the benefits to meritorious coming from poor economic background irrespective of the caste barriers. There should not be any distinction for merit, based on caste and creed. The meritorious students should be encouraged, which in turn help human development and also help in national development", he opined.
Related items
Heat takes toll on fasting Muslims in Hyderabad
Hyderabad student shot dead in US
Maggi: Karnataka and Goa too bans the sale
Teenager Dies During Street Wrestling