Wife's affair drives man to kill daughter and himself
Comments::DISQUS_COMMENTS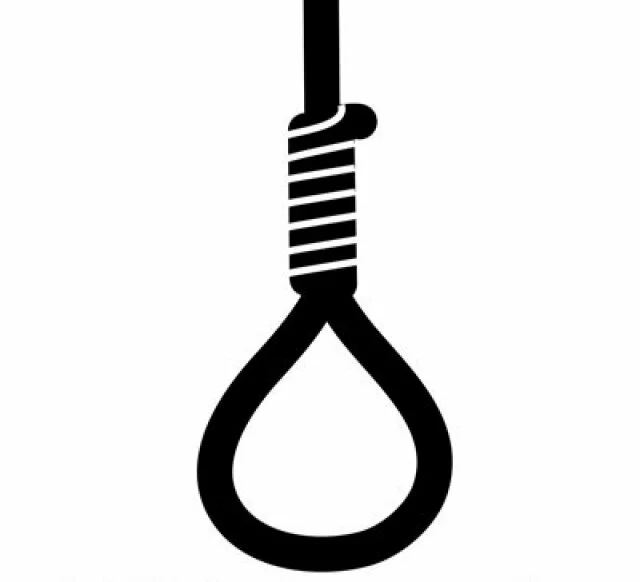 Bangaluru: A man strangled his seven-year-old daughter and hanged himself from the ceiling of his house in Rajanukunte police limits on Sunday.

The victims were identified as Prasanna Kumar, 33, a graphic designer, and Keerthi, 7, residents of Honnenahalli. Kumar took the extreme step over troubles in his domestic life, said the police.

Kumar fell in love with Usha and married her seven years ago. She gave birth to Keerthi a year later. Usha is a homemaker, said the police.

The couple developed differences a year ago as Usha started having an affair with Mallikarjun.

When Kumar came to know about it, the couple started having fights. He told Usha to stay away from Mallikarajun, but she did not heed his words, said the police.

Things took an ugly turn when Usha served a notice on him after applying for divorce. However, Kumar did not sign the divorce papers. Usha parted ways with Kumar and moved out recently, said the police.

This had an adverse impact on Kumar. He was worried about Keerthi. On Sunday, he killed Keerthi and hanged himself. The incident came to light after his father M R Venkatesh returned home, said the police.

In a death note, Kumar stated that he was forced to kill himself and his daughter due to trouble in his domestic life and his wife's extramarital affair. He requested not to harm Usha for his death, said the police.