Bengaluru court quashes case filed against Poonam Pandey
Comments::DISQUS_COMMENTS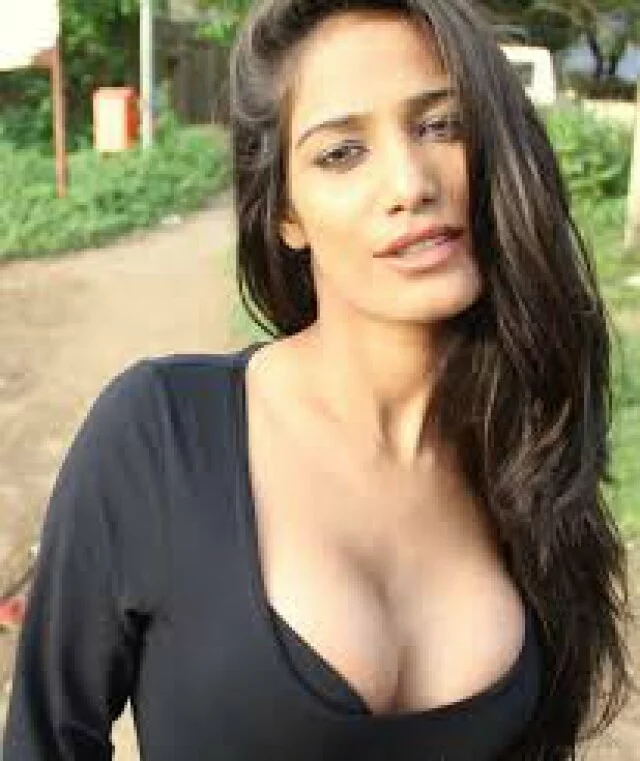 Bengaluru: In a major relief to model and Bollywood actor Poonam Pandey, a local court in Bengaluru quashed a case pending for the last two years against her. Bengaluru-based S. Umesh had filed a private complaint accusing Pandey of hurting religious sentiments by posing semi-nude holding a photograph of Lord Vishnu with the face of Sachin Tendulkar in 2012 for an advertisement.

On the basis of the complaint, Pandey was booked under Section 295A (deliberate and malicious acts, intended to outrage religious feelings of any class by insulting its religion or religious beliefs) of the IPC.

The court had also issued summons to Pandey on November 7, 2012, asking her to appear before it on February 26, 2013, to present her version of the case. She, however, failed to appear before the court because she had not received the summons from the police. On both occasions, the Bangalore Police cited "untraceable" as the reason for not delivering the summons to Pandey.

In the meantime, Pandey even shot for a Kannada film Love is Poison and the police did not arrest her, as they had already sent the warrant to the Mumbai Police.

 
After hearing Pandey's advocate's version, Justice A.N. Venugopala Gowda quashed the case on technical grounds. The court informed the complainant that before filing a private complaint against an individual/individuals, the complainant should obtain the necessary permission of the competent authority (in this case, the state government). But the complainant failed to do so.






Related items
The truth behind the mini skirt of Radhe Maa revealed by herself
Radhe Maa reaches Mumbai; to depose before police in harassment case
Possession of explosives: Three suspected terrorists produced before Mangaluru court
Do 3-day public service for drunken driving tells court in Hyderabad