Central command to tackle terror to come up in Bengaluru
Comments::DISQUS_COMMENTS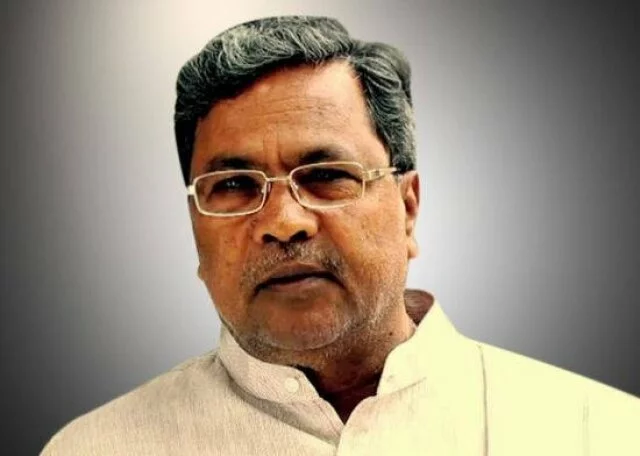 Bengaluru: A Central Command Centre would be set up in Bengaluru to "control" terrorist activities, Chief Minister Siddaramaiah announced in the state budget for 2015-16 on Friday.

A scheme with an outlay of Rs 50 crore would be implemented over three years to have modernised arms and ammunitions essential for it, Siddaramaiah, who holds the Finance portfolio, told the Assembly.

Related Stories
Karnataka Budget: Tobacco, fuel, liquor set to be costlier
Surveillance cameras would also be installed in cities to take up "emergency operations" for public safety and security, he said, earmarking an outlay of Rs 8 crore for the programme in Bengaluru, which was recently hit by an Improvised Explosive Device blast outside a restaurant that claimed the life of a woman.

Three new anti-Naxal squads would be formed to curb the menace of Left wing extremists in the border areas of Karnataka, Kerala and Tamil Nadu, he said.

In the tenth budget of his career, Siddaramaiah also announced six Special Units with 15 personnel headed by an officer of SP rank to improve investigations of crimes committed against women.

Siddaramaiah said for the safety and security on highways, a highway safety scheme called "Heddari Surakshathe Yojane" would be launched for which 300 highway patrolling vehicles with modern and sophisticated equipment would be purchased in the next three years.

The budget has allocated Rs 4,372 crore for the Home Department.
Related items
No confidence in Siddaramaiah government:major industries in Karnataka pack bags
U.T.Khader visits Kotepur Kodi in Ullal
CM to launch two projects in Chamarajanagar today
Yoga may bring Modi, CM together