CID probe: conversations of D.K.Ravi in last 24 hours
Comments::DISQUS_COMMENTS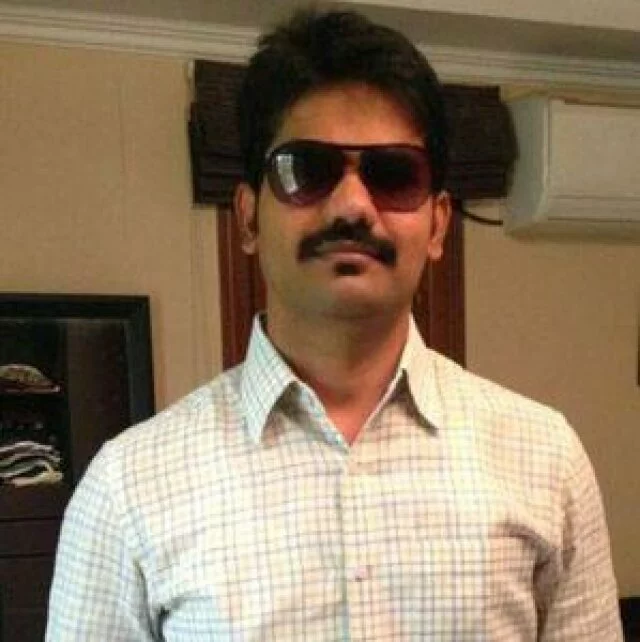 Bengaluru: The Criminal Investigation Department (CID) probing the March 16 mysterious death of IAS officer D.K. Ravi is questioning all those who spoke to him in the last 24 hours before his death. This includes his batchmate IAS officer who was the last to speak to him, sources said. A detailed analysis of the call detail records (CDR) has provided crucial leads in the case, sources said.

Eight special teams formed by the CID have fanned out in different directions. A special team led by senior official Sirigowri visited the house of Ravi's in-laws in Nagarabhavi and questioned his wife, Kusuma, and his father-in-law Hanumantharayappa. However, a formal statement is yet to be recorded.

The teams also visited Ravi's office in Koramangala. The special team led by Superintendent of Police Kumaraswamy was in the office for over four hours.

The team seized the hard disk of his official computer and also took photocopies of many documents.

Sources said Ravi's colleagues were questioned about his behaviour in the office and the investigators collected information about the cases he was working on.

Sources in Victoria Hospital said the preliminary autopsy report would be submitted in two days which would be based on the clinical examination, and a full report, which would be compiled based on the FSL report, would take a few days. Doctors who conducted the autopsy had come to a preliminary conclusion that it was a case of suicide.

CID official transferredA day after the case of IAS officer D.K. Ravi's death was handed over to the Criminal Investigation Department, the State government on Wednesday afternoon transferred Pronab Mohanty, Inspector-General of Police, CID, and replaced him with Prathap Reddy.

Mr. Mohanty was in the midst of the probe when he was transferred. He has been posted as IGP, Lokayukta.
Related items
Man commits suicide after his video goes viral: Locals express suspicion over death
First PU student commit suicide in Brahmavar
Priest ends life by setting himself afire
Advocate suicide case: Cops arrest second cousin on rape charges