DK Ravi' death: CM rejects advice from Rajnath Singh to hand over the case to CBI
Comments::DISQUS_COMMENTS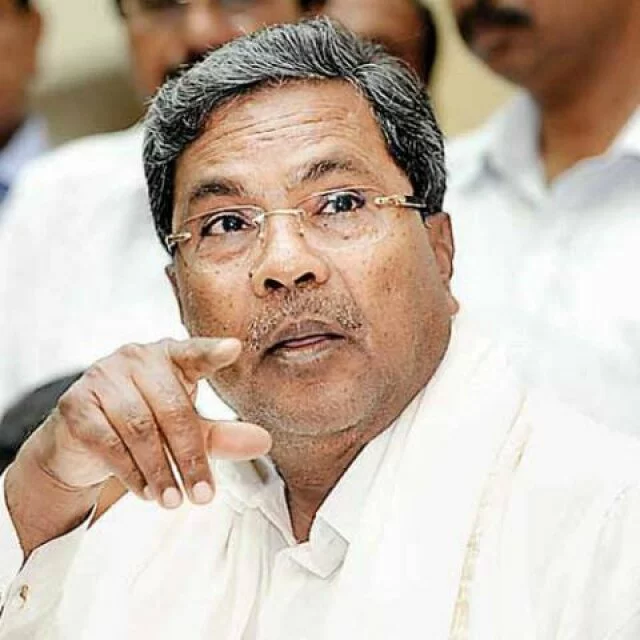 Bengaluru: Central home minister Rajnath Singh offered a CBI probe into the mysterious death case of IAS officer DK Ravi. But it is learnt that Chief Minister Siddharamaiah has politely rejected the offer.

Ranjath Singh had contacted CM Siddharamaih on phone and advised a CBI probe into the matter. But CM cleared that the matter will be handled by state itself.

Uproar over Ravi's death continued today in the assembly.  The opposition hell bent on handing over the case to CBI. As the ruckus continued between opposition and ruling party members Speaker Kagodu Timmappa adjourned the house.
Related items
Tippu was great, but Maharana Pratap was greatest of all: Rajnath Singh
Porn kingpin arrested by CBI in Bengaluru; over 500 obscene clips found
CBI conducts searches at Aditya Pancholi's houses
Dawood is in Pakistan, will get him at any cost: Rajnath Singh