Tanikod shootout was an accident not intentional: Report
Comments::DISQUS_COMMENTS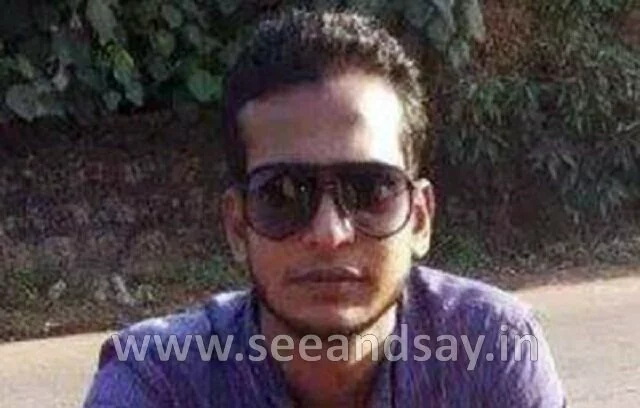 Chikmangaluru: The Magisterial report on Tanokod shootout case which has been handed over to the government stated, Kabir shootout was an accident and was not intentional one.

The state government had ordered district deputy commissioner to hand over the report after investigation.

In 2014 April 17, a group was illegally transporting cattle through Tanikod. The anti naxal squad deployed in the region had waylaid the cattle transporting vehicle, during which the occupants of the vehicle tried to escape from the site. Navin, personnel of anti naxal squad fired at the transporters and accidentally Kabir was shot dead.

Many protests were held to arrest Navin and compensate Kabir's family. Navin was arrested and was jailed. The government had ordered a CID probe. During Magisterial investigation the family of Kabir refrained from giving statements, it is said.


Related items
Kinnigoli: Bus and Qualis car accident
Director Rajkumar Hirani hospitalised after motorcycle accident
Two women killed in ghastly accident in Gundya
Person from Bantwal dies in Jordan in elevator accident