Karnataka govt to hand over DK Ravi's case to CBI
Comments::DISQUS_COMMENTS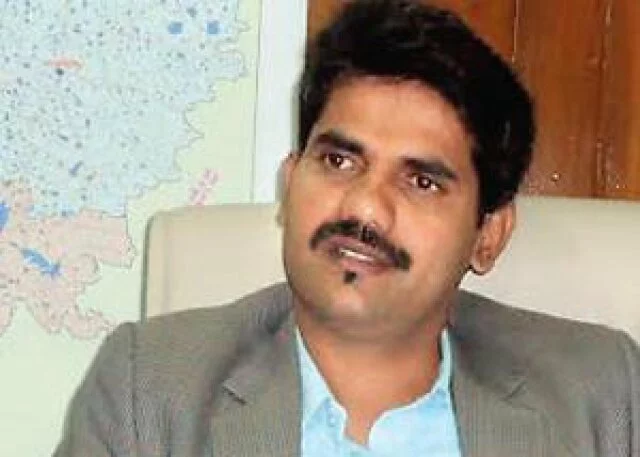 Bengaluru: As protests across the state are growing louder each day, the Karnataka government has finally decided to give in to the demand of the people seeking a CBI probe in late IAS officer DK Ravi's death case.

According to media reports, the state government is likely to hand over Ravi's case to CBI after the preliminary report of the CID investigation is out.

Formal notification for ordering a CBI probe in the IAS officer's case will be announced soon.

While talking to the reporters, DK Ravi's inconsolable mother articulated that she and her family wanted to celebrate Ugadi in a grand way this year. But, they lost their son.
Last year, DK Ravi's family had celebrated Ugadi in Kolar.

IGP Arun Chakravarthy is in DK Ravi's village Doddakopallu, Tumkuru to inspect the security there.


Related items
Suspected dengue claims one in Bantwal
Delhi school director beaten to death after bodies of two pupils are found in a ditch
Infant dies in Lady Goschen hospital: family blames negligence of doctor
Bike knocks a pedestrian to death