High Court dismissed Raghaveshwara Bharati Swami's petition
Comments::DISQUS_COMMENTS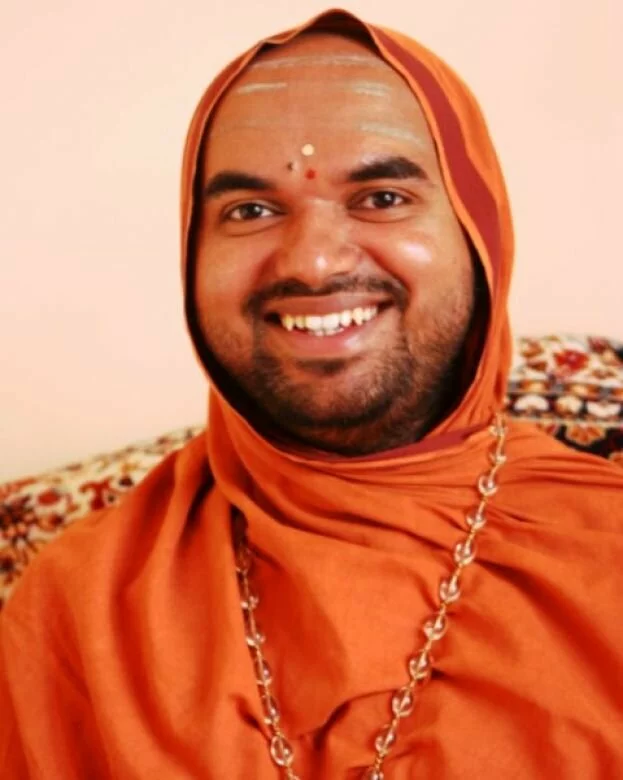 Bangalore: Another godman is under scrutiny on rape charges after the Karnataka High Court asked the CID to go ahead with its investigation of the head of the popular Ramachandrapura Mutt in Shimoga district of the state. Raghaveshwara Bharati Swami faces rape charges from a devotee who is also the wife of one of the mutt's administrative officers.
The victim and her daughter had filed a complaint against him in August after which the state government had ordered a Criminal Investigation Department (CID) probe into the allegations. The victim had alleged she had been raped many times over the last three years and had been under duress to not make it public with threats that her daughters will be harmed.
However, when matters reached its height, she filed a complaint against the godman. However, Swami had approached the High Court to quash the FIR against him alleging that it was a conspiracy. However, on Thursday, the High Court dismissed his petition, saying there are no grounds to quash an investigation.
The HC said that CID could go ahead and interrogate him and also arrest him if there was a need. The case comes on the heels of two other godmen, Aasaram Bapu and Nithyananda, facing similar allegations.
"The High Court has said cannot quash it. The victim had alleged she had been raped many times over the last three years," State public prosecutor BT Venkateah said.
The victim has already sent a detailed complaint to the President Pranab Mukherjee seeking justice. In her complaint, she made serious allegations against the local court which sent her to jail, instead of directing the police to probe the godman.
Some local organizations are alleging that powerful elements are trying to protect the swamy, who faced similar charges even in 2010.
Raghaveshwara Swamy is close to the Bharatiya Janata Party and many top party leaders including former chief minister BS Yeddyurappa are his followers.