D.K Ravi death: Contempt of court plea filed against government
Comments::DISQUS_COMMENTS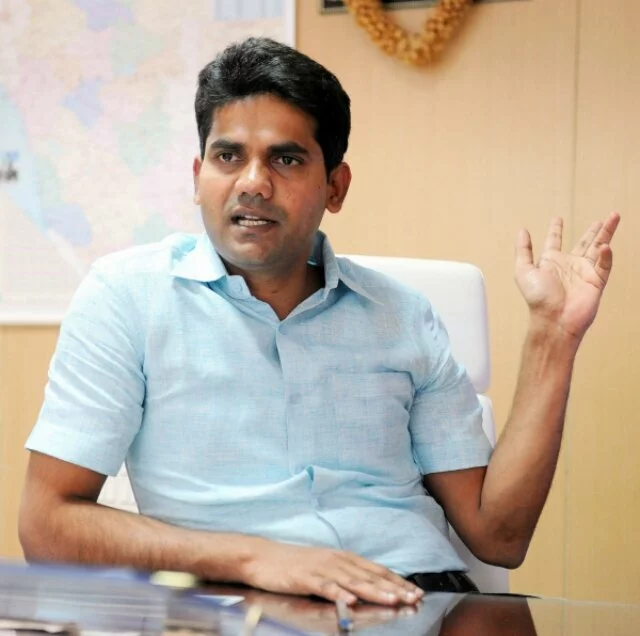 Bengaluru: Sudheer Reddy husband of IAS officer Rohini Sindhoori has filed a contempt of court petition against Karnataka government and three others for continuously violating the orders of the court of not to reveal the details given by his wife during investigation of the death case of upright IAS officer D.K Ravi.

 

Along with the government, the Additional Chief Secretary (Home), the DGP and the CID are also named in the petition.

 

The court in an order passed on March 22, had restrained the governmet from publishing any interim report of the CID, which was probing the case, or making any public statement pertaining to investigation into the death of Ravi.


Related items
Dahi Handi to be categorised as adventure sport
CPIM protest against Union and state government in Moodabidre
Banning porn sites is not a solution to curb paedophiles
After outrage on porn ban Govt considers blocking only child porn sites