Whopping increment for ministers, legislators of Karnataka
Comments::DISQUS_COMMENTS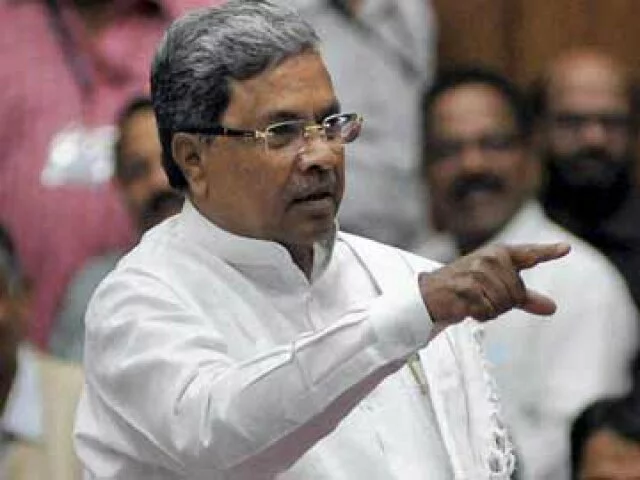 Bengaluru: Lawmakers in Karnataka on Monday passed tera bill that revised their salaries and perks by a whopping 50 percent from fiscal 2015-16. The bill has increased their salary to Rs.25,000 per month from Rs 20,000, reported IANS. Though the salary hike is only Rs.5,000, cumulative allowances and reimbursements have been increased by a whopping Rs.50,000 per month to Rs.140,000 per month from Rs.90,000.

When Law and Parliamentary Affairs Minister T.B. Jayachandra moved the bill in the legislative assembly for increasing salaries and various allowances of the lawmakers, none of the legislators belonging to the ruling Congress or opposition Bharatiya Janata Party and Janata Dak-Secular opposed it.

Phone allowance has gone up by Rs.5,000 to Rs.20,000 per month from Rs.15,000. Similarly, constituency allowance has been hiked by Rs.25,000 to Rs.40,000 from Rs.15,000 and travel allowance in the constituency by Rs.15,000 to Rs.40,000 from Rs.25,000.

Daily allowance within the state has been doubled to Rs.2,000 per day from Rs.1,000 and to Rs.2,500 per day from Rs.1,500 if outside the state.The lawmakers will also get hotel allowance of Rs.5,000 per day outside the state hereafter.

Railway travel allowance has been, however, retained at Rs.2 lakh per annum. Pension for former lawmakers has also been increased by Rs.15,000 to Rs.40,000 per month from Rs.25,000.







Related items
No confidence in Siddaramaiah government:major industries in Karnataka pack bags
Lokayukta insiders use RTI queries to extort money
Karnataka government ad deletes Jammu and Kashmir from India map
Yadyurappa & Kumarswami in trouble: Lokayukta files FIR