Jayalalithaa jail : Karnataka law minister puts ball in SC court
Comments::DISQUS_COMMENTS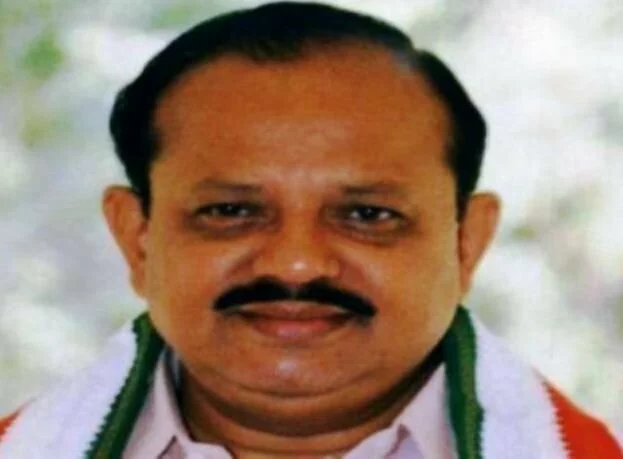 Tumkur: Law and parliamentary affairs minister T.B. Jayachandra said that the state government is ready to shift former TN Chief Minister Jayalalithaa to a prison in Tamil Nadu if the Supreme Court passed the direction.

He clarified that the state government had nothing to do with the Jayalalithaa case and that the SC, which directed that the trial should be held in Karnataka, has to take a decision.
He said that if prison officials and the TN chief secretary appealed, the Karnataka government would discuss the possibility and put it before the SC and act as per its directions.

Stating that no one should instigate violence, he said it is the responsibility of the Tamil Nadu government to protect Kannadigas in that state.

Appealing to the people of Tamil Nadu not to indulge in violence, Jayachandra said that the Karnataka government is not a party to the disproportionate assets case of Jayalalithaa and does not have any representation in the court.

He said that the public prosecutor in the case does not take instructions from the Karnataka government.
Related items
Seven year jail term, Rs.8000 fine for taking bribe of Rs. 600
Printing fake currency notes: Man sentenced three years in jail
Bollywood star Salman Khan breaks down in court after being sentenced to 5 yrs in jail; taken into custody
Hit and run case: Salman Khan jailed for 5 years