Youth held for rape, blackmail
Comments::DISQUS_COMMENTS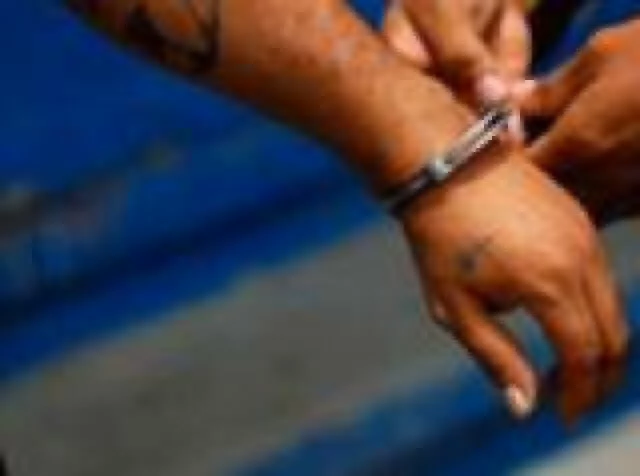 The Electronics City police have arrested a 23-year-old youth on the charge of raping and blackmailing a 20-year-old girl for the past three years.

Police have given the name of the suspect as Siddharth Singh. A native of Gwalior, Singh came to City a few years ago and was studying at a private college.

Recently, he had joined a private company in Hebbal and was residing in Electronics City. He befriended the victim, his neighbour. The friendship turned into a relationship and Singh promised to marry the girl after he got a job.

According to the complaint lodged by the victim, Singh invited her to his house and raped her. He started blackmailing her saying that he had recorded the act and would upload the video on social media websites, if she refused to have sex with him, said the police.

Unable to bear the torture, the victim narrated her ordeal to her relatives. On April 2, the victim along with her relatives lodged a complaint with the Electronics City police. Singh has been arrested and his the police have seized his laptop and mobile phone. Both have been sent for examination to check whether Singh had really recorded the act or was just blackmailing the girl, police said.
Related items
After Crocodile, Now Anaconda Pop Out Of Bengaluru's Water-Filled Potholes
Dad rapes 16-year-old for a year, impregnates her
BA student tries to rape girl student in college premise
Rape on 3 year old child shocks Bengaluru