Amazon freezes investments in State
Comments::DISQUS_COMMENTS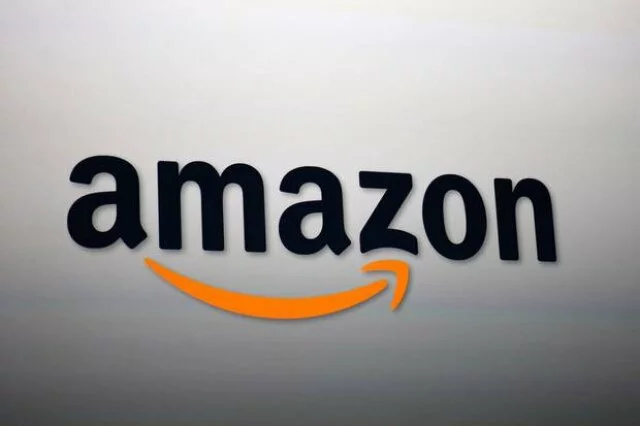 Bengaluru: Amazon India vice-president and Country Manager Amit Agarwal said the move is primarily because of the government's non-cooperative attitude. "We are very much disappointed with the government's attitude. Here, I would like to say that policy parameters in Karnataka are not in sync with eCommerce industry demands," he said.

Amazon India had planned to make large investments in Karnataka as part of the $2-billion commitment to India announced by Amazon founder and CEO Jeff Bezos in July last year.

"We have great responsibility to transform the business model of the small and medium business establishments in the State. For this, our fulfilment centres (FC) play a greater role. Here, we have decided not to make any investment on this," Agarwal said.

On its website, Amazon India explains fulfillment as the process by which products are stored, packed and dispatched by Amazon. Agarwal said the company plans to set up a new FC in Telangana and the agreement has already been signed. "Our Telangana FC will be the 11th centre in India and will come up near Kottur, on the outskirts of Hyderabad. Spread over 280,000 sq ft, the unit will become operational by May this year," he said.

When asked about the investment in Telangana, Agarwal didn't specify the amount and said it will be the largest investment ever made by Amazon India.

Amazon, which already operates one FC in Bengaluru, wanted to invest in one more FC adjacent to Bengaluru as the City and State provide the major chunk of its small business partners and customers.

He, however, clarified that ongoing investments in Karnataka will not be affected by the decision.

Amazon's 10 FCs are operational across nine states in India covering over one million square feet space with a storage capacity of over 2.5 million cubic feet. The 10 FCs also include seller flexes, which are mini FCs.

When contacted, Finance Department Principal Secretary I S N Prasad said Chief Minister Siddaramaiah will soon take a decision on changing tax laws as demanded by Amazon. "The Chief Minister will soon be holding a meeting with the officials on the current tax uncertainty. The government has already met representatives of the company and has also informed them about the hurdles it is facing," he added.

Amazon India had come under fire when the Karnataka commercial taxes department claimed it was not paying value-added tax (VAT) on online transactions. The global retailer claimed that it is not doing business directly and asked the department to collect VAT from its sellers.

Current Indian law allows only FDI in B2B for eCommerce. In other words, online retailers can sell to other businesses, but not to consumers. To bypass this, eCommerce companies operating in India have adopted the marketplace model. In this, they claim that they are only providing an online platform where local companies are selling goods to consumers.

But Karnataka's commercial taxes department believes the company's is behaving as a direct retailer. Some unconfirmed sources said the tax dispute will come around to Rs 38 crore.

Chief Minister Siddaramaiah had recently told the Legislative Assembly that he was willing to legally examine whether eCommerce firms were evading Value Added Tax in the state. He also added that eCommerce firms such as Amazon and Flipkart operating in the state were paying VAT.

Sources said Amazon India, with its corporate office located at World Trade Centre, Yeshwanthpur, has invested about Rs 1,000 crore in Karnataka. It hosts about 130 retailers, whose sales are estimated at nearly Rs 4,000 crore.

Interestingly, IAS officer Ajay Seth who had observed certain legal lacunae in the tax system, was shifted out of the department. He has been on leave since many months. Siddaramaiah, however, maintained that the officer was not removed but was on leave because of his daughter's exams.
Related items
Karnataka minister's PA, 3 officials arrested in rave party
CM Siddaramaiah to meet PM Modi: To seek help on Kalasa-Banduri
President on two-day Karnataka visit from tomorrow
President Pranabh Mukherjee to visit Karnataka tomorrow