BBMP election: Govt files appeal in HC against single judge order
Comments::DISQUS_COMMENTS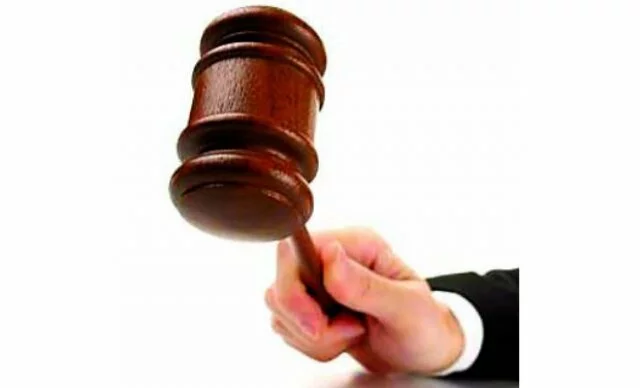 Bengaluru, Apr 10: The State government on Thursday filed an appeal in the High Court challenging the single judge order to conduct elections to the Bruhat Bengaluru Mahanagara Palike (BBMP) by May 30.

In its appeal, the government has said it has taken a decision to trifurcate the Palike in the interest of better administration. "If the polls are held now… after the trifurcation of the BBMP, three months later, elections will be imposed on the public again," it has said.

Staing that the government had constituted an expert committee to work out the best possible method to trifurcate the BBMP, the petition says, "The single judge failed to appreciate the legal contentions urged by the State government, as well as the factual matrix of the case in its proper perspective, and has therefore committed an error both in law and on the facts in passing the impugned judgement."

The appeal stated that the order, if implemnted, would result in frustrating the powers of the State to constitute or reconstitute a corporation as per Article 243-Q of the Constitution of India. The State has also explained the process it would follow to trifurcate the corporation, like considering the population, areas, percentage of employment and other aspects.

Stating that the single judge had failed to appreciate the trifurcation proposal as a matter of policy, the government has urged the court to set aside the judgement of the single Judge.

The matter is likely to come up for hearing on Friday.