Ramya returns to Bengaluru days after Rahul Gandhi's come back
Comments::DISQUS_COMMENTS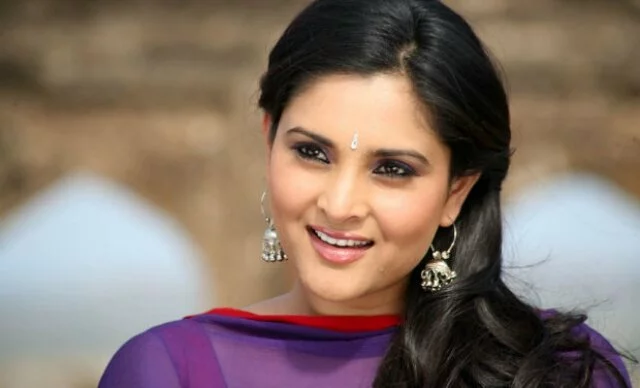 Bengaluru: Congress vice President Rahul Gandhi's sabbatical ended a couple of days ago and he showed his face to his supporters who over joyed to see their leader back in action.

The interesting part is Ramya, a big name in Kannada film industry who had then joined congress party and successfully contested in local election also arrived to India after a brief vacation soon after Rahul's come back.

Though Ramya had told that she is flying abroad to pursue her higher studies, gossip lovers are trying to find a link between the disappearance of Rahul Gandhi and foreign tour of Ramya.

Ramya had lost MP election from Mandya and slowly she disappeared from political arena. Meanwhile Rahul Gandhi also wanted some privacy after watching his party losing poll after poll.

After 48 days of sabbatical Rahul recently visited Delhi and soon after held a meeting with farmers. Now Ramya is also back in the city and her supporters hope that she will jump into the political field once again as soon as possible.
Related items
Ask mamma how much money Quattrocchi gave: Sushma asks Rahul
After Crocodile, Now Anaconda Pop Out Of Bengaluru's Water-Filled Potholes
Rape on 3 year old child shocks Bengaluru
B'day boy, girlfriend killed in gruesome road accident in Bengaluru