Dalit boy brutally thrashed for entering temple in Bangalore
Comments::DISQUS_COMMENTS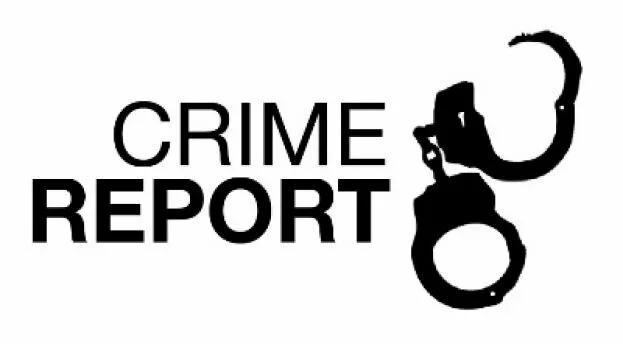 Bangalore: An eight-year-old Dalit boy is recovering in hospital after he was allegedly brutally thrashed by a priest as 'punishment' for entering the sanctum sanctorum of a temple on Bangalore's outskirts. The incident reportedly took place on Sunday at the Rudreshwara Swami temple in Nelamangala. The boy, Santosh, was playing on the premises when one of the priests began distributing prasad. Eager to get some, the child reportedly followed the priest into the sanctum sanctorum.
 At most temples in South India, only members of the priestly class are allowed entry in the recess where idols are kept, considered the holiest place on the premises, and access barred to all other communities. This is why the priest reportedly took offence at the Dalit boy's presence and began beating him up, even slamming his head against a pillar repeatedly.
 When Santosh returned home bleeding from the head, his parents, who reportedly work as cobblers in the area, confronted the priests at the temple. The priests then allegedly asked Santosh's parents to "forget the incident", claiming they had mistaken the boy for a thief. They also reportedly took the parents' thumb impressions on a blank piece of paper in a bid to avoid any legal tangle.
 Nevertheless, the issue has become a major controversy in the area, with the Dalit Sangharsh Samiti (DSS), an agency working for members of the community, saying the incident was a clear case of casteism.
 "How can they treat an eight-year-old boy like this? They (the priests) are trying to hush up the incident. This is a clear case of upper caste people treating Dalits with disdain," said local DSS leader Bhaskar Prasad. "When the parents questioned the priests, they were told to forget the incident. They have even taken thumb impressions of the parents on blank paper," he added.
Related items
Bannanje Raja brought to Udupi: Sent to 15 days police custody
Out on bail ganja peddler arrested by Manjeshwar police
Gang trying to sell 500-yr-old Quran busted in Karnataka
Police raids slaughter house in Ullala: Accused flee