Dispute with boyfriends: B.Com girls commit suicide
Comments::DISQUS_COMMENTS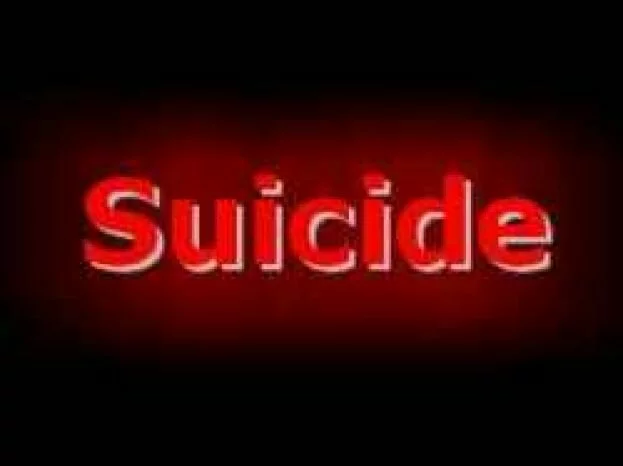 Bangalore: Best friends Saziya and Raziya, both studying B Com in a college in Govindapura, were depressed because their boyfriends had fought with them. They allegedly committed suicide by consuming sleeping pills on Saturday in Pulakeshinagar (Frazer Town) police station limits.

Shazia Begum,18, was a resident of Kushalanagar in KG Halli, daughter of a vegetable vendor and Raziya Begum, 18, a resident of DJ Halli and daughter of a butcher. Police said both Saziya and Raziya are classmates. On Saturday at around 11.30 am, they were walking on Mosque Road and when they were near the Masjid, they collapsed.

Passersby rushed them to a private hospital. After first aid, they were taken to another private hospital and from there they were taken to Dr Ambedkar hospital. Saziya passed away on the way to Dr Ambedkar hospital at around 1.30 pm. Doctors tried to revive Raziya, but she did not respond to treatment and died at 11.30 pm. Police said Raziya revealed to them why they took the extreme step.

According to the police, on Saturday, Saziya told Raziya that her boyfriend was not talking to her and had begun to avoid her. Raziya, who too had fought with her boyfriend, told her she was depressed too. Both decided to kill themselves. Saziya had planned to kill herself and hence she had taken along pills from her house while going to college.

However, the police admitted that doctors at Dr Ambedkar hospital had told them that the girl was not in a condition to give a statement, so it should not be considered as official. Hence, they were investigating the case further to find out the exact reason. The bodies were handed over to the respective families on Saturday night and a case of unnatural death was registered.
Related items
Love failiar: Assistant officer of health centre commits suicide
Bannanje Raja brought to Udupi: Sent to 15 days police custody
Out on bail ganja peddler arrested by Manjeshwar police
Gang trying to sell 500-yr-old Quran busted in Karnataka