Bangalore: Body of the girl who slipped into drain found
Comments::DISQUS_COMMENTS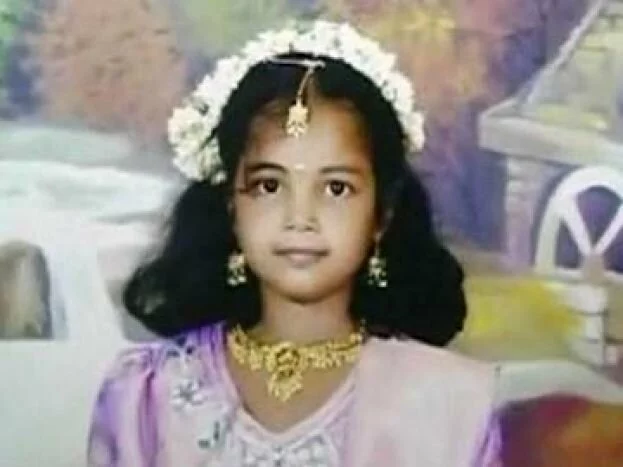 Bangalore: The search for the nine-year-old girl who slipped into an uncovered drain in Bangalore ended on Wednesday with the body of the girl being found at a drain near the Madiwala lake where the storm water drain ultimately culminates.
The body has been uncovered from the drain in a bad state. It has been taken to a nearby hospital for post mortem.
An eight-member team of Natural Disaster Response Force was looking for the girl in the lake. Massive rescue operations had been underway to locate the girl.
Nine-year-old Geetha was walking on a pavement with her aunt in South East Bangalore when she slipped and fell through a gap on the concrete slap covering a drain. Heavy rains in the area had caused water logging and the child did not see the gaping hole.
In the past well, a six-year-old boy fell into an uncovered drain flooded with rain water at Lingarajapuram in Bangalore on May 31, 2009. His body could not be located. The same year in September, an 18-month-old boy fell in a drain near Madiwala. In May 2011 again, a 12-year-old boy fell into a storm water drain near Mysore Road.
Related items
Dead body of drowned youth found in Malpe
Unidentified dead body of a lady found in Payaswini river
Decomposed body of a lady found in Payaswini river
Dead body found inside a tunnel in B.C.Road