DCP Abhishek Goel receives death threat from ISIS
Comments::DISQUS_COMMENTS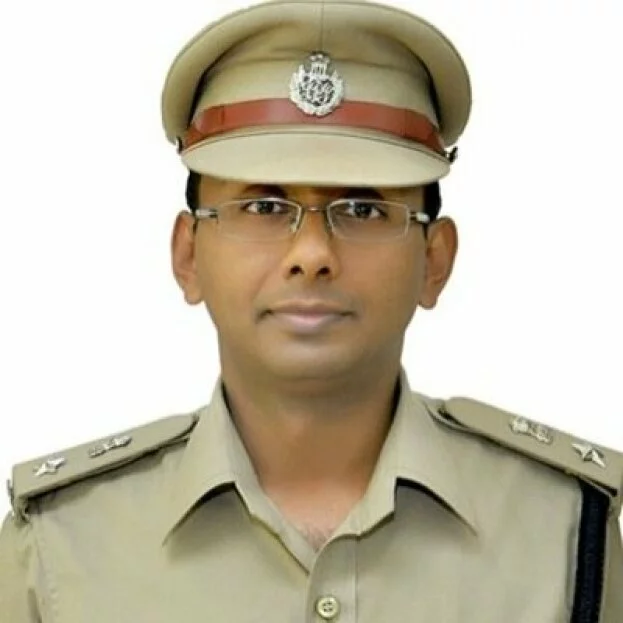 Bengaluru: ISIS, the militant group of Iraq has sent threat messages to DCP Abhishek Goel following the arrest of its online supporter Mehdi Masroor Biswas (24) by CCB police on Friday December 12.

The threat was tweeted through an account named `abounfal6'. "We will not leave our brothers in your hand. Revenge is coming. Wait for our reaction" is the warning sent by ISIS.

Speaking to Bangalore Mirror, DCP (Crime) Abhishek Goel said, "I tweeted about Mehdi's arrest in the afternoon, and as of 11:30 pm, it has been retweeted about 500 times. I've gotten nearly 200 replies, and I'm yet to go through each one. There appear to be many such threatening messages. We are contemplating what action to take." 

While some of the threats seem to have their origins from the Middle East, sources maintained the locations could be false and the IP addresses could be faked to throw police officials off track. A detailed probe is underway.
Related items
India bans ISIS under Unlawful Activities (Prevention) Act
The massacre continues: ISIS burns Jordanian pilot alive
Indian lady wanted to join ISIS!!!
Securities on high alert as Mumbai airport receives ISIS threat