Four news channel staffers booked under POCSO act
Comments::DISQUS_COMMENTS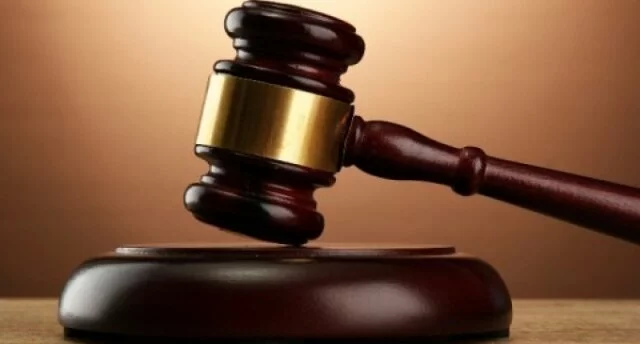 Belagavi: Four staffers of a leading Kannada news channel were booked by Home department under the Protection of Children from Sexual Offences (Pocso) Act 2012, Home Minister K J George has said.

The TV9 news channel had allegedly revealed the identity of two girls who were sexually assaulted in a private school. Section 23(2) of the POCSO act clearly denies revelation of the identity of the victim of sexual offence. But the TV9 staffers have violated this section said Home department.

The issue was raised by leader of the Opposition in the Legislative Council, K S Eshwarappa. Leader of House S R Patil, who read out the reply of the Home minister, said four persons were booked under the Act following a complaint by Prakash, the headmaster of the private school.

Patil said two girls, studying in a private school in DJ Halli, complained to the police that their teacher, G Devaraj, had sexually harassed them. The latter was arrested by the police on November 13 and was remanded in judicial custody.

When the investigation was under progress, Prakash, the headmaster of the school, gave a written complaint to the police on November 25 against the TV channel stating that they had revealed the identity of the victims and it amounted to violation of Pocso Act.

Prakash had given a similar statement before the 5th Additional Chief Metropolitan Magistrate Court and the same had been recorded by the court. Following the complaint, a notice was served upon the channel on December 3 and on December 6 asking the staffers to appear before the court for investigation.

Though they failed to appear before the court on the first occasion, later on, three persons appeared before the investigating officer. All the four persons booked under the Pocso Act have now approached the special court seeking anticipatory bail.
Related items
Unbelievably true: Devadasi daughter achieves doctorate!!