Legal hurdles likely to hit CPM demand against Bar Scam
Comments::DISQUS_COMMENTS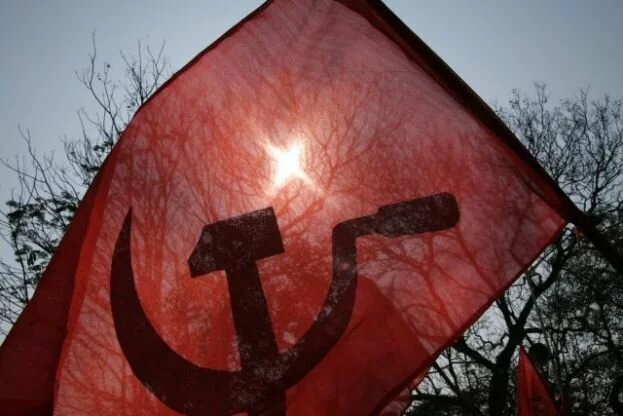 Thiruvananthapuram: The demand by the CPM that the bar scandal be probed by a special investigation team overseen by courts could have to surmount many legal hurdles. Since the court has to decide whether it has to oversee an investigative team, an appeal has to be submitted by the party or someone close to it. There are also many other legal issues:
1.The court usually oversees a case in which the FIR has been lodged. In this case, the vigilance is conducting only a preliminary enquiry. An FIR will be registered only if investigating authorities feel that the case has mettle.
2.The decision to oversee a case is taken by courts that are connected to the case and therefore in this case, the vigilance court would be overseeing it. The CPM, which is against a vigilance probe, might not feel comfortable asking a vigilance court to oversee the procedures.
3.The High Court, using its rights, can depute a special investigating teams to oversee any case. However, the party or someone else would need to make an appeal to the High Court.
4.The High Court was reluctant to depute judges for judicial probes in the past even when the government had requested for it. If the CPM makes such a move, it would need to prove that its moves are apolitical. While the HC had demanded investigation reports in the Sampath and Abhaya murder cases before, they were registered cases. Since the bar bribery case has not been registered, the CPM would have to make a request in that direction.