Prepaid auto counters to be closed temporarily
Comments::DISQUS_COMMENTS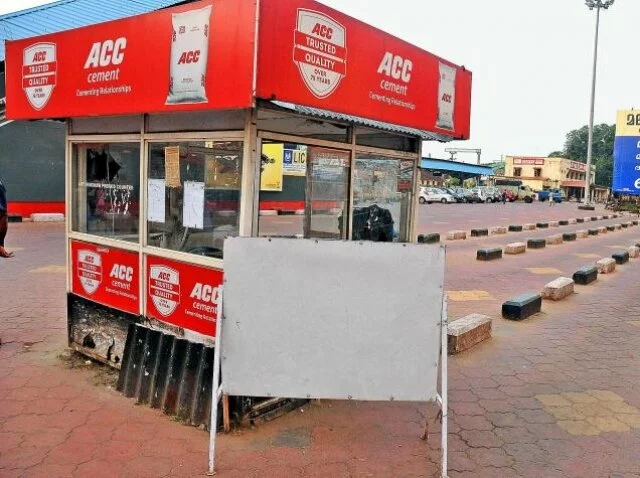 The prepaid counter for autorickshaws at the Kozhikode railway station will be closed temporarily to rectify technical errors found in the issuing of tickets.

A decision in this regard was taken at a joint meeting of autorickshaw drivers and police officials, here, on Monday.

Autorickshaw drivers have been on strike since Sunday, claiming that the errors in the slip often led to quarrels with the passengers.

According to leaders of the various drivers' unions, the issue had become worse after the recent revision of fares. Drivers could not collect the meter charge as the ticket issued at the counter showed a lesser amount, they said.

Representatives of major trade unions, including the Indian National Trade Union Congress (INTUC) and the Centre of Indian Trade Unions (CITU), attended the discussion and declared their decision to withdraw the strike.

Assistant Commissioner of Police (Traffic South) Abdul Razak was also present at the discussions.
Related items
Kerala Plans Law Against Superstition
Kerala welcomes rain on environment day; Mumbai awaits
Mathew George's Body Brought Home
No legal hurdle in framing conspiracy charges against Jiji Thomson: SC