Notorious ganja peddler arrested
Comments::DISQUS_COMMENTS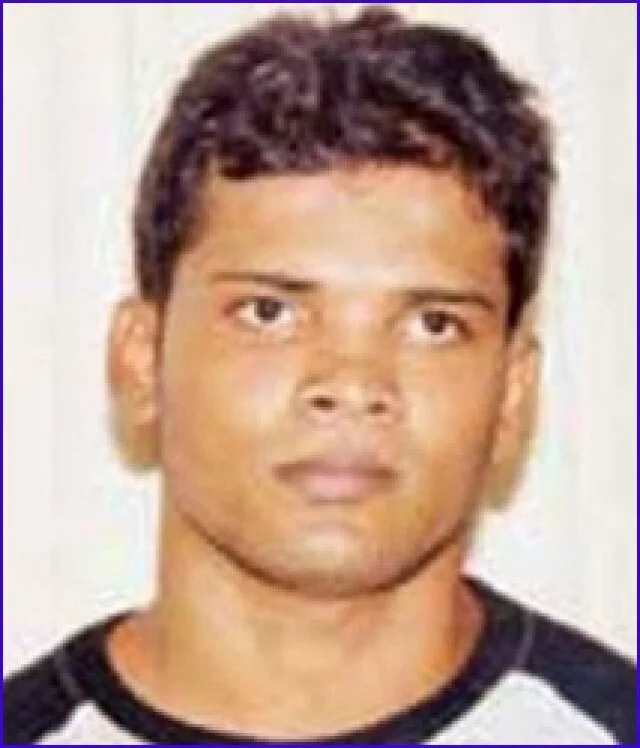 Kasargod: The narcotic cell police have arrested a ganja peddler who had been booked under more than 40 cases in various police stations in the district.

The arrested person has been identified as Riaz (32), resident of Periyatadka. The accused had managed to escape from the police when the Kumble police had raided a ganja peddling gang. The gang had abandoned four kilograms of ganja in a Tata Sumo.

In addition to Riaz, Muhammed from Kumble Chayikatte, Aravind from Manjeshwar, and Ashraf from Arikkady had managed to flee from the site on that occasion, the police said.

Riaz has been named as accused in over 40 cases relating to murder, robbery, vehicle theft etc. This is the second time that he had escaped from the police, but got caught again.
Related items
Railway employees stop trains after arrest of official
Ritesh murder case: Four accused arrested
Crooks who were trying to sell Pistol are trapped by cops.
Ganja peddling near the college: Three arrested