Kerala all set to host national games
Comments::DISQUS_COMMENTS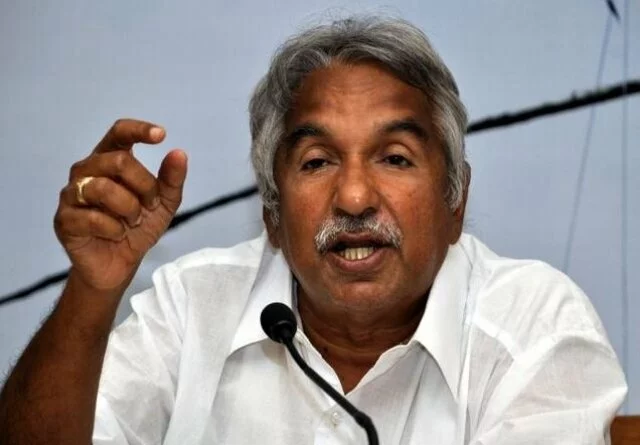 Thiruvanantapuram: Amid controversies over alleged irregularities and delay in setting up the infrastructure for the 35th National Games in Kerala, Chief Minister Oommen Chandy on Wednesday said preparations are on schedule and there are no transparency issues in organising the event.

"Major works on all the stadiums have been completed," Chandy told reporters here.
Scheduled between January 31 and February 14 at a budget of Rs 600 crore over seven districts, the National Games have been hit with controversies, triggering opposition from United Democratic Front (UDF) MLAs and rumours of a possible postponement. 

Amid the disquiet, Kerala Pradesh Congress Committee (KPCC) president V M Sudheeran called for Chandy's intervention to address issues concerning the 35th Games.

Sports Minister Thiruvanchoor Radhakrishnan told reporters on Wednesday that the state was ready to host the Games and all work on stadiums would be completed over the next two weeks. 

All equipment ordered for the games have been procured and the rest are being sourced from the Sports Authority of India, the minister revealed, adding that the event would also have internal and social audits. 

Representatives of the Indian Olympic Association (IOA) will be in Kerala on January 15 and 16 to review the progress.

The opposition CPM had sought a probe into alleged irregularities in tendering and procurement for the event, even as reports emerged on delay in setting up venue infrastructure and sub-par preparations. UDF MLA and former sports minister K B Ganesh Kumar quit his position in the event's executive council protesting alleged mismanagement.
Related items
Govt to pay Rs 50,000 to parents of kids mauled by dogs
Student falls off moving school bus; dies
UAE to host 'tallest date tree' prize to the local farmer
Eight year old boy stabbed to death by insane man