Centre asks Kerala to withdraw Plachimada Coca-Cola bill
Comments::DISQUS_COMMENTS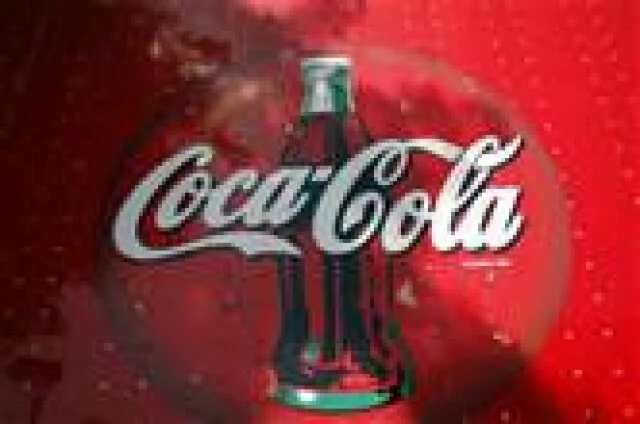 Thiruvananthapuram: In a setback to people who suffered losses due to environmental damage allegedly caused by the Coca-Cola Unit at Plachimada in Palakkad, the Centre has asked the state government to withdraw the a bill related with relief and compensation.

This was stated by Union Home Minister Rajnath Singh in a recent letter to M B Rajesh, CPI-M MP from Palakkad, to a question he raised in Parliament on the present status of the bill passed by the state Assembly and forwarded to Centre for Presidential assent in 2011.

Singh said in the letter that the Law Ministry had opined that provisions of the Cola Victims Relief and Compensation Claims Special Tribunal Bill were in direct conflict with those of the National Green Tribunal Act.

It was further stated that state Assembly does not appear to possess the necessary legislative competence to enact a law for the constitution of a tribunal to adjudicate matters arising out of violations of laws formulated by Parliament.

A high level committee, appointed by the state government to report the loss caused to the people, had estimated an amount of Rs 216.25 crore as compensation due from the firm.

Rajesh alleged that the state government kept this matter under wrap even though the Centre had informed it through a letter on December 1, 2014.

This showed that in the case of coca-cola, both Congress-led UDF government and BJP government had joined hands, he alleged.

The proposed bill passed in February 24, 2011 envisaged setting up of a tribunal to try all disputes for compensation and secure it from Coco-Cola company.

Coca-Cola closed down its unit at Plachimada in March 2004 following agitation by local people complaining of environment pollution and over exploitation of ground water by the company.
Related items
Govt to pay Rs 50,000 to parents of kids mauled by dogs
Student falls off moving school bus; dies
Eight year old boy stabbed to death by insane man
Kerala Plans Law Against Superstition