SC says Kerala' govt's liquor policy impractical, upholds HC order
Comments::DISQUS_COMMENTS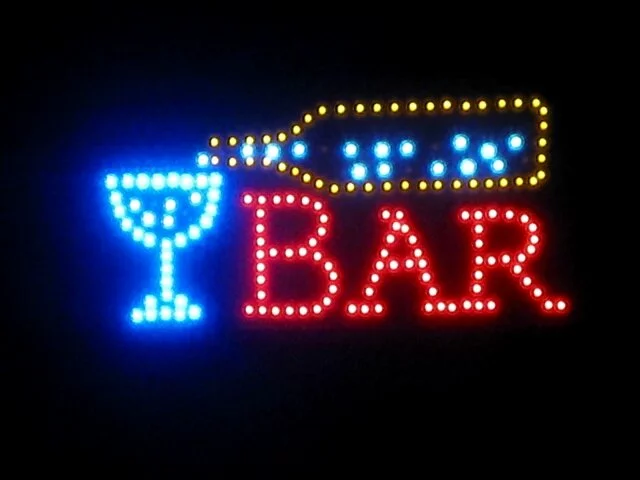 New Delhi: Condemning the liquor policy of the Kerala government, the Supreme Court said it is impractical.

'The activities happening in Kerala in this regard are surprising. Why there is partiality in granting licence to bars in four and three star categories. The current liquor policy cannot be accepted,' it said.

The SC made this observation after dismissing an appeal filed by state government seeking to stay the HC single bench order for renewal of licence of 10 bars.

Of the 10 bars applied for renewal of licence, four belong the 418 bars that were remaining closed. Among them, one is having four-star status while the rest are three-star.

The government approached the SC overriding the AG's opinion. Though the AG advised against approaching the apex court, some ministers wanted the government to file an appeal it. Accordingly, the government moved SC as a last ditch effort.
Related items
Dahi Handi to be categorised as adventure sport
CPIM protest against Union and state government in Moodabidre
Banning porn sites is not a solution to curb paedophiles
After outrage on porn ban Govt considers blocking only child porn sites