Elderly man gets 12 year jail for acid attack
Comments::DISQUS_COMMENTS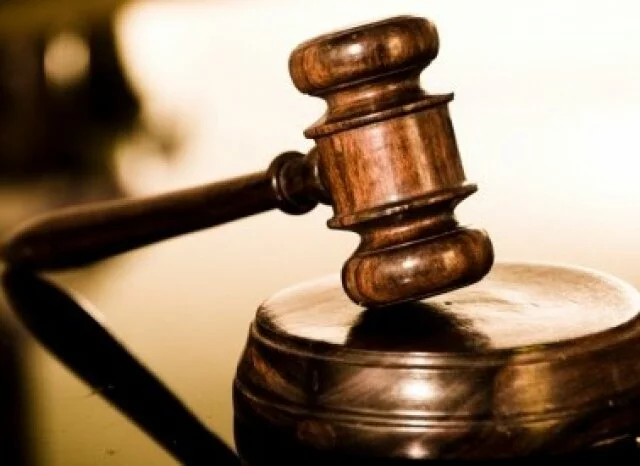 Kasargod: A 76 year-old man was sentenced to 12 years of rigorous imprisonment and slammed Rs 40,000 penalty in connection to an acid attack case.

The convict is Solomon Thomas. He had splashed acid on Jebin, Niranjan and Unni and a one-and-a-half-year-old girl child in a bus bound to Kadumeni in an inebriated condition on May 3, 2014. A case was registered in Vellarikudu police station.
Judge M.J. Shakthidharan who pronounced the verdict also ordered the convict to undergo an additional two year term in case he didn't pay the amount.

 Solomon pleaded to reduce his jail term citing his failing health due to cancer. He told the court that he wanted to live rest of his life with his wife and children. However court dismissed his plea saying Solomon was fully aware of the consequences of his act.  


Related items
Relief for Salman Khan as Bombay High court suspends sentence
Man sets example by marrying acid victim
"Broaden the interpretation of beauty," the calendar, an initiative to Stop Acid Attacks
Elderly man sustain injuries as wall collapse on him