Shops down shutters in Kumble - Youth stabbed to death
Comments::DISQUS_COMMENTS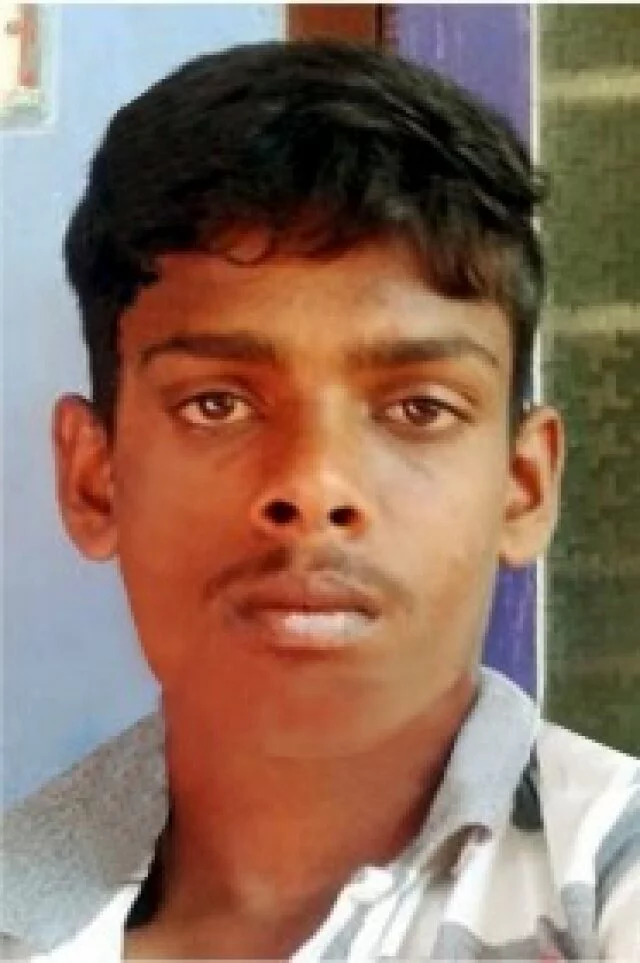 Kasargod: Following the murder of the youth that had taken place on Sunday, February 22, the miscreants went on a rampage damaging shops and the house of one of the accused.

The deceased person is identified as Sakir (19), son of Ahmed Haji from Tsunami colony

According to the reports, an argument took place between two groups regarding some pass issue at the gate of a football match. When the situation turned tense, the police intervened and managed to pacify the fighting groups.

However, later in the evening, some persons waylaid Sakir while he was on his way home and stabbed him. Though he was taken to the district hospital he could not be saved.

A case has been registered against four persons identified as Farooq, Basith, Siddique and Rashid. It is learnt that Farooq was accused in the murder of Hamid at Kumble railway station a few years ago.

Sources said that the two groups had been engaged in a fight over the last few days, and on Sunday, a trivial issue sparked the incident.

After news spread about the death of Sakir, a group of persons went on a rampage demanding the closure of shops. Some shops were damaged. Police who acted swiftly managed to bring the situation under control.

On Monday February 23 too, shops in Kumble remained closed. Buses are running normally.

Also, some miscreants gathered in front of accused Farooq's house at Koippady in Kumble and pelted stones, causing damage to the house.

Tight security has been beefed up in the area.
Related items
Delhi school director beaten to death after bodies of two pupils are found in a ditch
Infant dies in Lady Goschen hospital: family blames negligence of doctor
Bike knocks a pedestrian to death
Adoor Shreedhar Rao no more