Absconding drug peddler arrested
Comments::DISQUS_COMMENTS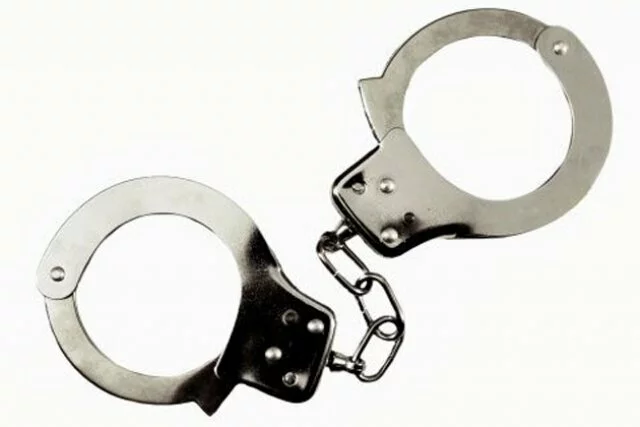 Kasargod: A notorious drug peddler who was absconding after getting parole was arrested by Adoor police.

The arrested has been identified as Hassan Mohammed (40) a resident of Mulleriya Batramoole.

The accused was arrested in 2003 in Tamilnadu. At that time the accused was possessing drugs worth several lakhs. The court had sentenced him to 12 years of imprisonment. However after released in parole the accused went absconding for several years. The court had issued an arrest warrant for him.

Acting on a credible information Adooru police raided a house where the accused was hiding. The Madhurai police have been informed about the drug peddler and he will be handed over to Madhurai station police soon.
Related items
Jatha on drug awareness held in Mulki
Man tries to rape minor girl in Kundapur
Man murders own brother: Goes absconding
Nine month pregnant woman commits suicide: Husband absconding