KPCC submits report to high command to action against Tharoor
Comments::DISQUS_COMMENTS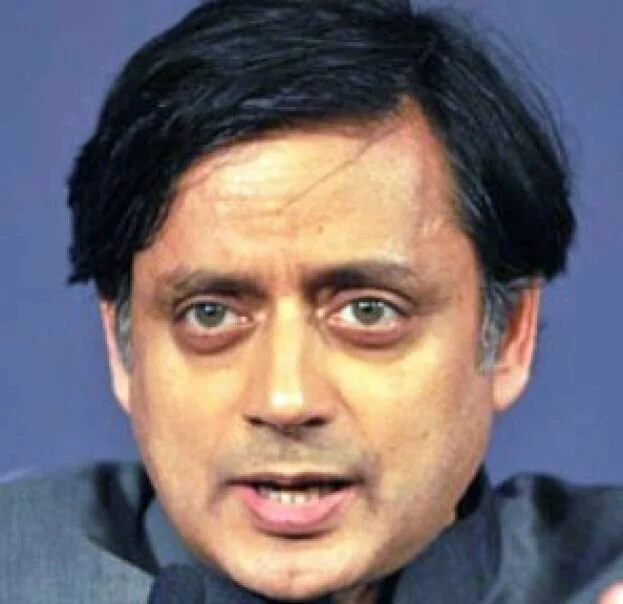 Thiruvananthapuram: Kerala Congress unit has submitted a report to the party leadership on Wednesday to "convey their sentiments" over party MP Shashi Tharoor's style of functioning after his support to Prime Minister Narendra Modi's 'Swachh Bharat' campaign.
 "Kerala is the only state which completely rejected BJP. Shashi Tharoor must respect the sentiments of the party workers," said KPCC president VM Sudheeran told ANI.
 Sudheeran said that Tharoor's repeated praise of Modi is not acceptable to them.
 KPCC has submitted a report in the matter to party leadership on Tharoor's repeated praise of Modi.
 "His style of functioning is not acceptable to us. We have decided to convey sentiments of party workers in a report to the high command," he added.
 The Kerala Congress unit had earlier warned him to stop praising Modi.
 Tharoor has been in the midst of controversy after he accepted Modi's invite to be a part of the "Clean India" campaign and said that he would be honoured to accept it.
 The invite was given as part of a challenge similar to ALS Ice Bucket and eight other people apart from Tharoor were also invited.
 Defending himself, Tharoor on Tuesday expressed surprise at the criticism by some party workers and said that he being targeted as he is an outsider.
 Tharoor further said that his positive response to Modi's call to support the 'Swachh Bharat' campaign would not mean that he even remotely endorsed the BJP's "core Hindutva" agenda and that he continued to be a "proud Congressman".