Hit by train: Woman dies in Kumble railway station  
Comments::DISQUS_COMMENTS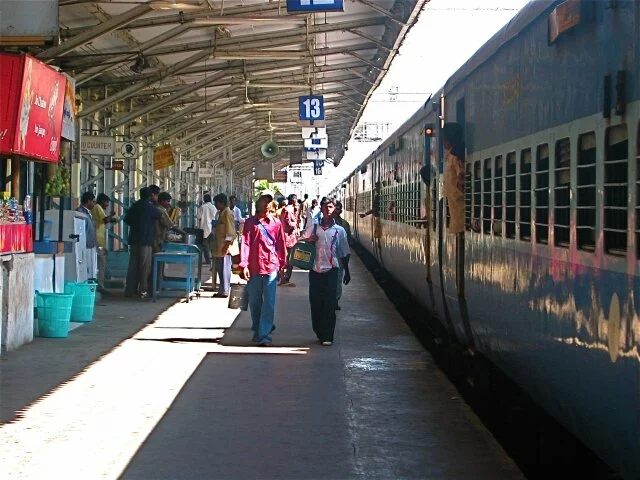 Kasargod: A woman died on the spot after she was hit by a train at Kumble railway station here on Tuesday April 7.

The deceased has been identified as Lavina Priya Rodrigues (30), daughter of Louis and Celine Rodrigues, residents of Periadka, Bela.

It is said that Lavina was standing at platform number one of Kumble railway station. She was waiting for Chervathur-Mangaluru train which was to come on platform number two.

Eyewitnesses claim that when Lavina saw the Chervathur-Mangaluru train arriving on platform 2, she tried to cross the railway track and while climbing on to platform 2, she was hit by the train and died on the spot.

Lavina was employed in Manjeshwar block panchayat office. Lavina had got married about six years ago to Sunil D'Souza from Puttur. Sunil died about two years ago and since then she had been living with her parents at Bela along with her son  Ryonson.

Family sources said that she usually travelled by bus, but on Tuesday for some reason she had to take a train to reach her workplace.