Big hotels stayed away from hosting New Year parties
Comments::DISQUS_COMMENTS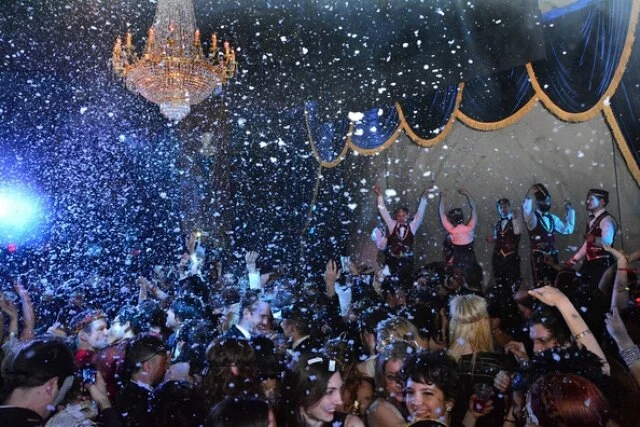 NAVI MUMBAI: Many big hotels, which were issued licenses last year, decided to stay away from arranging New Year's parties in 2014, said district entertainment tax wing officials. They added that the strict guidelines issued by law enforcement agencies and multiple licensing hurdles were some of the reasons big hotels did not organize such celebrations.

"Not many people attended these parties, compared to last year. The big hotels were anticipating this and did not apply for permissions," said Sandip Awari, nayab tehsildar, district entertainment department.

An official from district entertainment tax office said that they received lukewarm response from star hotels in the satellite city. "We kept our offices open till late evening to issue permission but they gave it a miss," he added.

An executive from a Vashi-based hotel said that they organized a quiet buffet dinner for their guests. "The business is facing a crunch these days, so we had give up the idea of a lavish party," he added.
Related items
Luxury hotels fear they will lose out on guests
New Year celebration: 35 people killed in stampede in china
New year to see more rail trips between Saudi cities
A Quick Rewind of year 2014