Maharashtra govt considers RSS arm's demand to ban online shopping websites
Comments::DISQUS_COMMENTS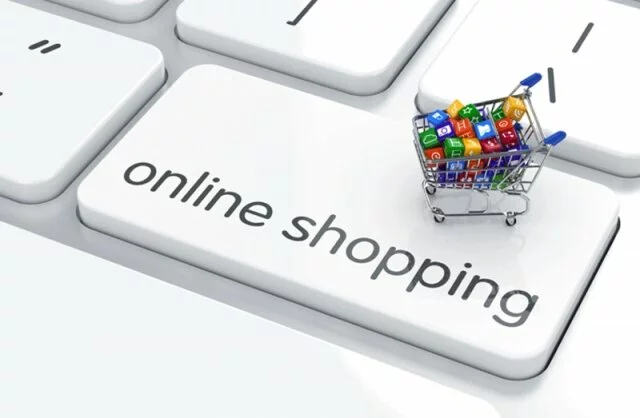 While PM Narendra Modi may be on an overdrive to win over investors, and open up the economy , an affiliate of the RSS, the Swadeshi Jaagran Manch wants online shopping websites in the country banned. In Maharashtra, the BJP  government has already sought details stemming out of the Manch's demand.

"Our stand is clearly that of promoting swadeshi. Flipkart or Snapdeal may have been owned by Indians in the past but now 80% control is sold out to foreign companies," Swadeshi Jaagran Manch leader Anil Gachke said.
 
Citing reasons of tax evasion the SJM has also made the demand with the Maharashtra Government to ban these sites in the state.

"It is not because the Swadeshi Jagran Manch has made the demand. Even if congress had made this demand we would have looked into it. However, as a state government, we have asked our officials to look into how we can bring these sites into the ambit of taxation," Maharashtra Finance Minister Sundir Mungantiwar said.

Swadeshi Jagran Manch, the RSS arm that deals with economic policy and takes an aggressive nationalistic line, is set to restate its opposition to overseas investment in e -commerce and even plans to put its foot down against foreign funding for the marketplace model adopted by firms such as Amazon, e-bay in India.

What is interesting to note that the Swadeshi Jagran move comes amid the Modi administration's drive to turn around global sentiment and make India an attractive destination for investors as it looks to boost growth by bringing more companies to India and creating manufacturing jobs.

According to a recent study , about 40 million consumers purchased something online last year that is in 2014 and the number is expected to grow to 65 million by the end of 2015 with better infrastructure in terms of logistics, broadband and internet-ready devices. The overall e-commerce industry, valued at $17 billion, has been growing at a compounded annual growth rate of about 35% each year and is expected to cross the $100 billion mark in five years.