No need to transform Mumbai into Shanghai: Devendra Fadnavis
Comments::DISQUS_COMMENTS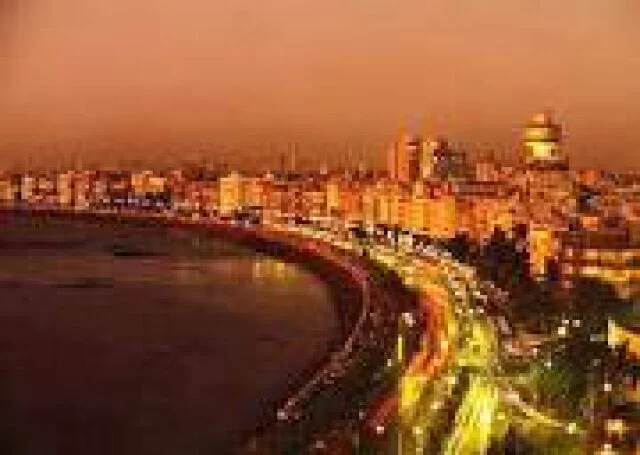 Reiterating that there is no need to transform Mumbai into Shanghai, chief minister Devendra Fadnavis on Friday announced that his government would undertake 'Mumbai Next: MMR Transformation' initiative to make Mumbai metropolitan region (MMR) a global financial, commercial and entertainment hub on its own terms.

The leaders from corporate world and the entertainment industry, including Mukesh Ambani, Amitabh Bachchan, along with experts in select fields would deliberate on transforming MMR. Addressing a press conference, Fadnavis said, "Being Mumbai is the soul of this city and there is no need for making Mumbai a Shanghai or Tokyo."

He said that the chief minister's office has created a separate cell dedicated to monitor six major infrastructure projects for Mumbai which would bring about this transformation. The initiative would be undertaken with close partnership of NGP Mumbai First and the departments concerned of the state government and the BMC, MMRDA, CIDCO, MHADA etc and the cell in his office would monitor the coordination between all the agencies, he added.

Citing that there are 27 reports by various agencies which detail on the potential of MMR, Fadnavis said the World Bank report has pointed out that MMR has a potential of $40-50 billion income in this financial hub. He said that Mumbai Next was aimed at transforming not just Mumbai but its entire surrounding area - the metropolitan region - into a global financial, commercial and entertainment hub.

The government in partnership with Mumbai First has organised a conference about this on Friday. Fadnavis said that Reliance Industries Limited chairman Mukesh Ambani, Tata Group chairman Cyrus Mistry, actors Amitabh Bachchan and Aamir Khan, World Bank representatives and European Union consul generals will participate in the conference. He said that the union minister of state (MoS) for finance, Jayant Sinha, will also attend the conference.

Replying to a question, he informed that a logistics park would be developed on 2,200 acres at Bhiwandi. He said that there are 4,000 godowns which are unauthorized and serve as the lifeline for Mumbai. He informed that regularising these godowns adhering to particular norms and rules, it could generate a revenue of Rs2,200-2,500 crore for the government.

Fadnavis said that with a change of guard in the state, there is action with vision and it would be seen through this initiative.
Related items
Hema Malini may swing financial loan of $10 billion
Sakshi Tanwar to play Aamir Khan's wife in 'Dangal'
The truth behind the mini skirt of Radhe Maa revealed by herself
Bunts Sangha ladies wing celebrates Aatidonji dina