It's Shah Rukh Khan Vs BJP MP Poonam Mahajan
Comments::DISQUS_COMMENTS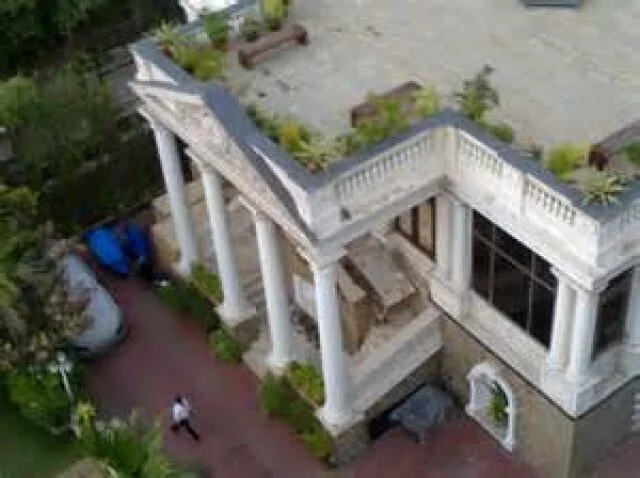 Politician Poonam Mahajan BJP MP from Mumbai North Central has written to the BMC, asking them to demolish the ramp in front of the actor Shah Rukh Khan's bungalow Mannat in Bandra.

The ramp which is outside the bungalow is an issue for the people in Bandra since long. The actor uses that ramp to park his vanity vans sometimes. Residents are facing this problem since long time.

Poonam Mahajan wrote to municipal commissioner Sitaram Kunte on January 29, and asked him to get the illegal ramp demolished. It is the first time that some politician has raised this issue, till date the residents were fighting for these problems alone.

As per the reports, Mahajan has written letter after the resident met her and showed her documents that proved that the road belongs to the government and should be handed over to the public for use.

Seems it's Shah Rukh Khan Vs Poonam Mahajan now.

There is no response from Shah Rukh Khan yet. The actor is busy shooting with his upcoming movies. The actor had also missed 60th Filmfare awards 2015.
Related items
ABCD 2 review: Varun-Shraddha heat up the dance floor
Arjun Kapoor And Kareena Kapoor Were Locked Up For 5 Days
Bollywood actors may face Maggi broil
Emraan Hashmi to play as Azharuddin in next movie