Haldi-Kumkum Program by Devadiga Sangha Mumbai
Comments::DISQUS_COMMENTS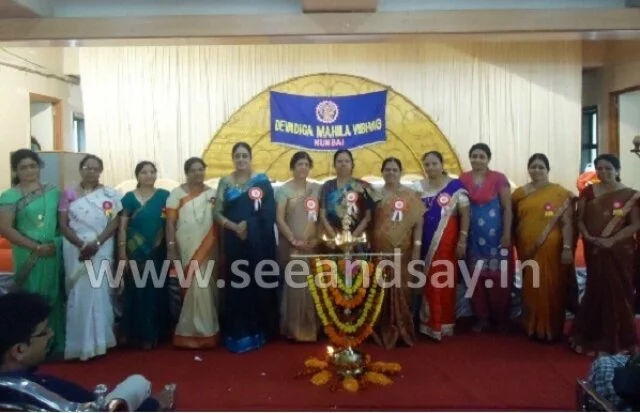 Mumbai:  Mahila Vibhag of Devadiga Sangh Mumbai, conducted Haldi-Kumkum program on 26 th of Jan, afternoon at Devadiga Bhavan Nerool.

President of the Mahila Vibhag, Bharthi.S.Nittekar guided the program.

Ritual started with a prayer and by lighting up the lamp.

Fashion show, skit and various other cultural programs were conducted. Also women who participated in Tulu Parba were given bouquets as a token of appreciation.

Malaji Moili explained the relevance and importance of Haldi-Kumkum Ritual.

Members, dignitaries of the wing and others were present.


Related items
Mumbai rains: trains rescheduled
Mumbai liquor poisoning: death toll rises to 90
Heavy downpour paralyses normal life in Mumbai
Annual festival of Mahalingeshwar Temple Mumbai