Adani has clinched a deal to rework Udupi power plant
Comments::DISQUS_COMMENTS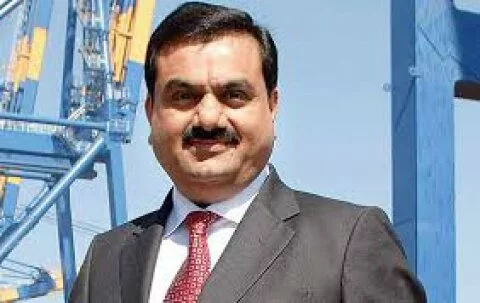 MUMBAI: Billionaire Gautam Adani has clinched a reworked deal to acquire Lanco Infratech's 1200 MW coal fired Udupi power plant shutting out rival suitors who looked to break in after the original transaction did not meet closure deadline, people familiar with the matter said.

Adani Power Ltd's Rs 6000 crore deal to acquire the thermal plant that runs on imported coal was first signed in August last year but failed to meet a December deadline as it did not receive approvals from some Lanco lenders, who failed release pledged shares.

Last weekend, Adani struck a new deal agreeing to value the asset 5-7% higher to accommodate additional interest accruals made by the banks, and agreed to advance further Rs 200 crore to Lanco which agreed to extend to deal deadline to March end.
Related items
Sorake asks to provide better marketing facilities for farmers
16 GPs in Udupi covered under drinking water supply scheme
Bandh: thumps up in Udupi; mixed reaction in Kunadapur
Adani completes Lanco's Udupi plant deal